If you're feeling the effects of stress and you're finding it difficult to focus, hypnotherapy could be the help you've been looking for
You're stressed out. Life feels like it's speeding by with no time to stop and think. Perhaps you're having trouble sleeping at night, the tension headaches are becoming more frequent and you feel as though you're in a never-ending cycle of get up, go to work, go home, go to bed. Sound familiar?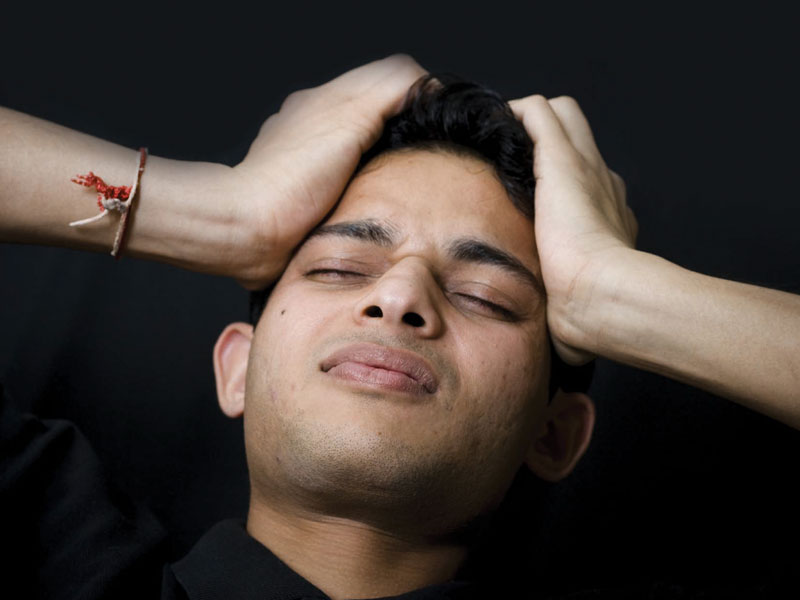 Stress Management
Most people experience stress at some point in their lives and in the right quantities, some stress can be a positive thing; helping us to increase our performance and ability to react quickly to situations. However, too much stress over a period of time can be unpleasant and if left unchecked, can lead to both physical and mental health problems too including anxiety, panic attacks, high blood pressure, tension headaches and even stomach ulcers.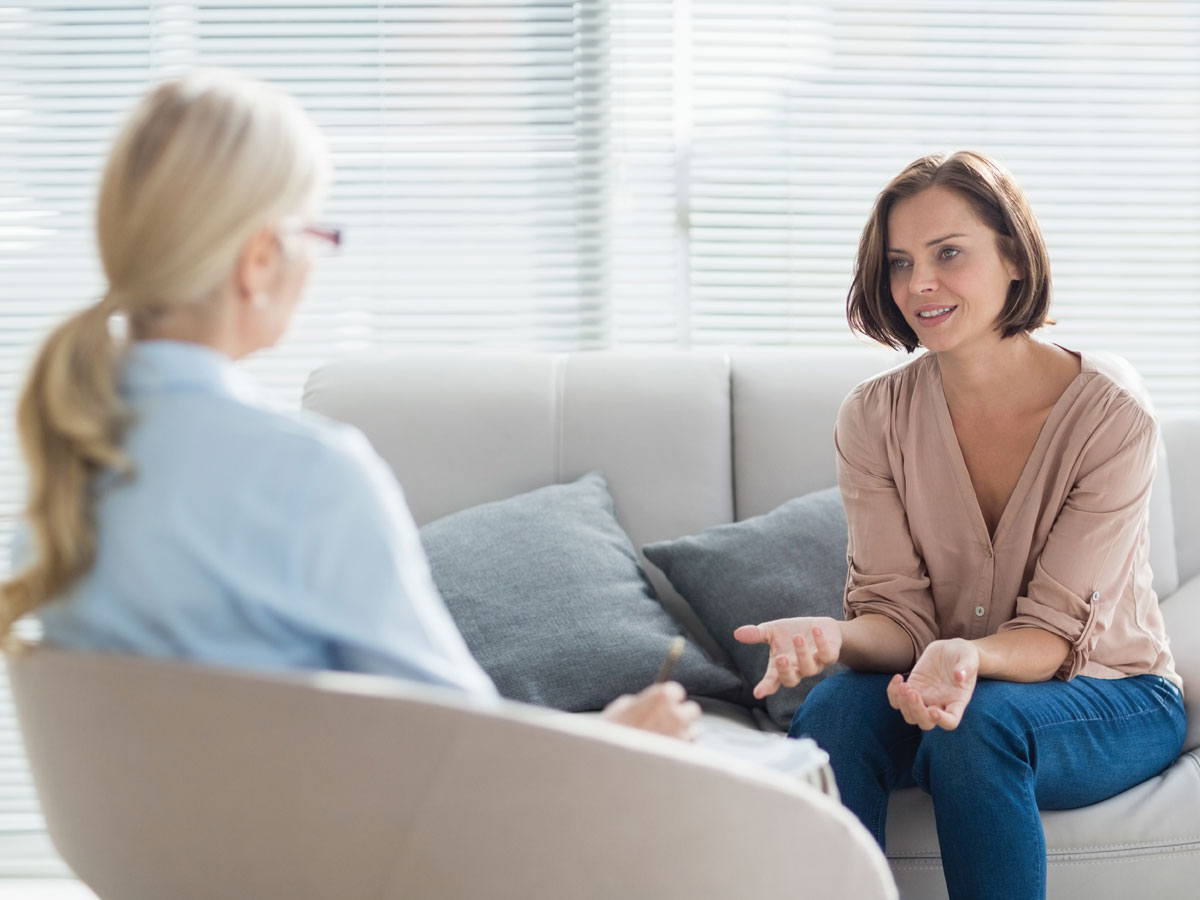 Which therapy?
The most effective therapy for you depends on your individual situation. Many people have found hypnotherapy helpful for managing stress and talking with someone who is impartial and non-judgmental can help you to manage your stress levels and get back in control. Working with your subconscious mind, relaxation techniques and alternative coping strategies can be learned to help you develop new ways of responding to stressful situations.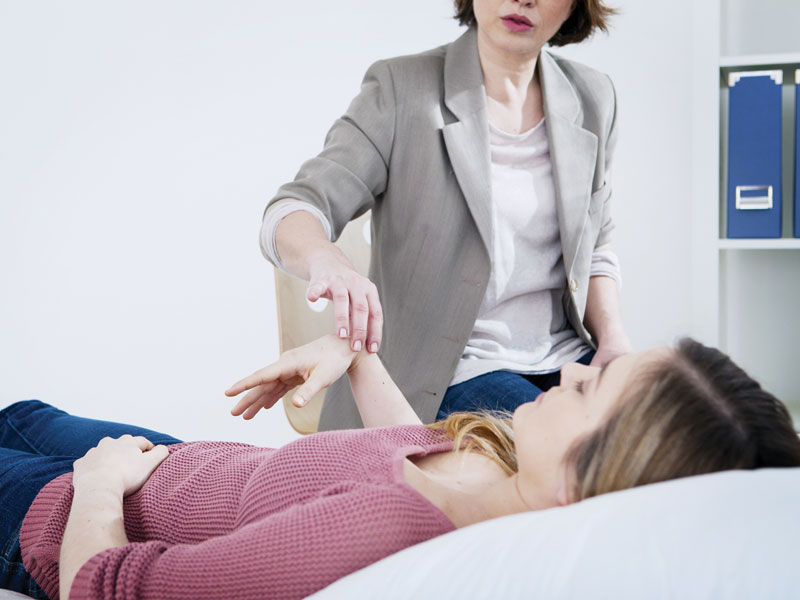 What to expect
Your initial consultation is an opportunity for us to meet and discuss your situation in more detail as well as answering any questions you may have and deciding on the best options for you. We will also do some hypnosis, if appropriate, to introduce you to hypnotherapy and help you prepare for future sessions. Many people find between 3 to 6 hypnotherapy sessions helpful for managing stress and occasionally further sessions may be required.
"Hypnotherapy has been a fantastic experience for me and I would highly recommend it. I had 3 sessions with Vicki and it has made such a big difference to me."
Hypnotherapy, talking therapy and NLP are effective forms of therapy, however people respond differently and therefore results may vary from person to person. Full client commitment and participation is required. Listening to CDs / MP3s and carrying out other therapy tasks between sessions is an essential part of the process and this will be fully explained during your initial consultation.