Control the amount you eat and become slimmer, fitter and healthier with the hypnotic gastric band
Just imagine… What would it feel like if you were able to eat nutritious foods and improve your health? No more following complicated diets or points systems. No more snacking because you're bored or stressed. No more feeling guilty about what you're eating. No more over-eating and then feeling bloated later on.
4 Gastric band hypnosis sessions
1 Follow up gastric band hypnosis session
Gastric band hypnosis CDs or MP3 downloads
Tips to help you break old habits and develop a new healthier lifestyle
PLUS a complimentary hypnosis relaxation CD or MP3 download
Perhaps you've already tried various diets. Maybe you've tried Weight Watchers or Slimming World. If you're reading this page, it's likely that you know what a gastric band is too. Gastric band surgery can be a very effective way to lose weight, but like most types of surgery, success cannot be totally guaranteed and although generally a very safe procedure, it is not completely without risk. Unless you are eligible for NHS treatment, it can also be very expensive. However, if your subconscious mind is powerful enough to make you gain weight, then you can lose weight too.
To benefit fully from the Hypnotic Gastric Band Programme, it is essential that you want to lose weight and want a healthy lifestyle. The emphasis during the programme is on taking responsibility for your weight loss and on not making excuses. It is expected that you follow the eating guidelines as well as listening to the CDs or MP3 downloads provided and carry out other tasks as part of the programme. Clients who do not participate fully will be removed from the programme and where programme sessions have been booked and paid for in advance, a pro rata refund will be issued.
Is it guaranteed to work?
The key to success is you. No diet or weight loss system will work if you are not totally committed to losing weight. You need to be prepared to make changes to your eating habits and lifestyle. There are several factors that can affect the outcome and these include the level of rapport with your therapist and the techniques used, but most important of all, is your level of motivation and commitment to losing weight. Hypnosis is not a magic pill; you cannot be 'made' to do something that you do not wish to do, therefore you must be fully prepared to play your part too.
Looking for more information?
You can find more information and answers to some of the questions that people often ask on the FAQs page. Details of costs and therapy session packages is available on the Fees page.
hypnotic gastric band programme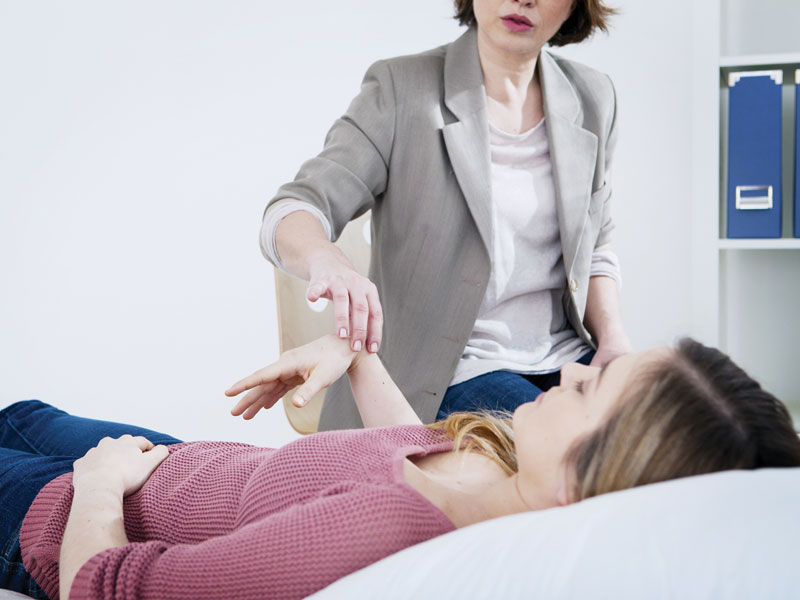 The programme sessions combine hypnosis, therapy and NLP and are designed, in conjunction with the hypnotic gastric band procedure, to help you change your eating habits. You will receive CDs or MP3 downloads to listen to, along with eating guidelines to follow and other tasks to help you change your eating patterns and relationship with food.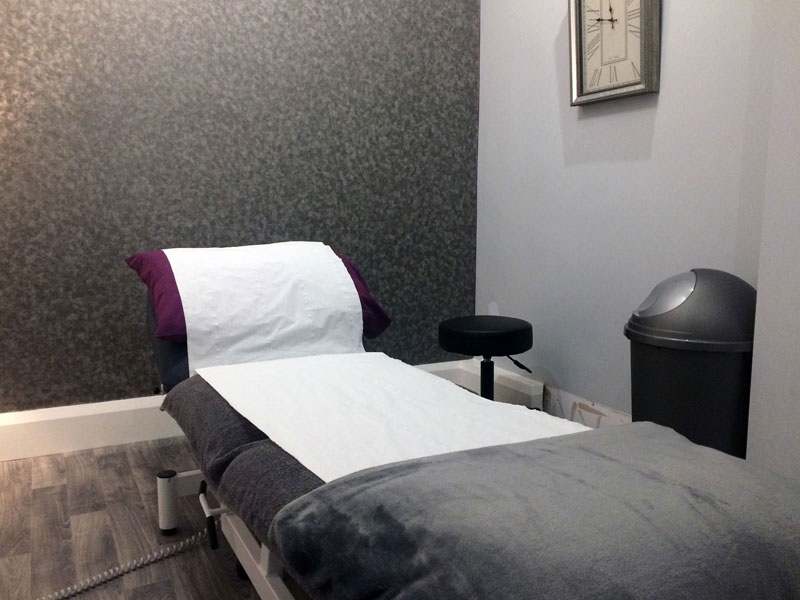 The Hypnotic Gastric Band
Designed to simulate the process of having a gastric band fitted, this session uses hypnosis and features suggestions for your subconscious mind to believe that gastric band surgery has been performed. The process is designed, along with your motivation, to produce long term change without the risks and side effects associated with surgery.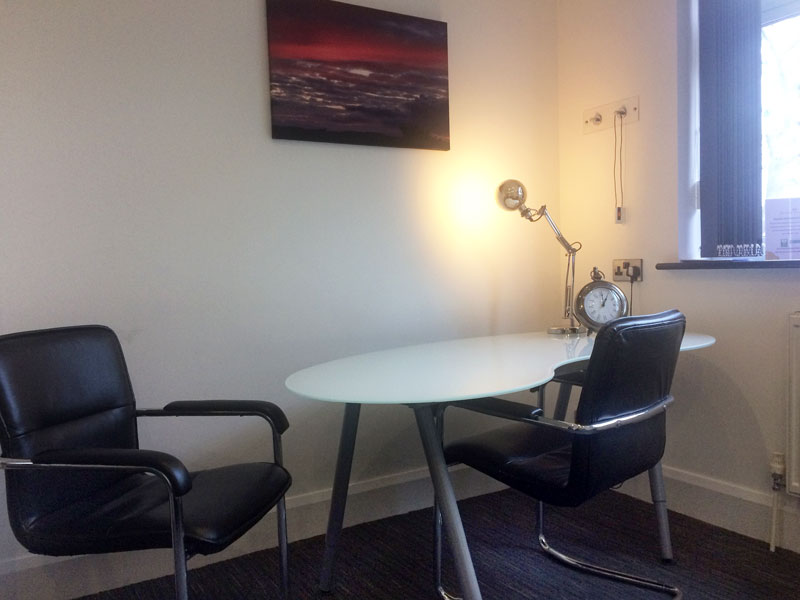 Six weeks after your final programme session, you will return for your follow up session. We will review your progress and if required, make any necessary adjustments to your hypnotic gastric band. You will also receive tips to help you maintain your new slimmer and healthier lifestyle, along with your complimentary relaxation CD or MP3.
"Hypnotherapy is the best thing I've done in ages and I can't recommend it enough."
The first step is to book an initial consultation. This is an opportunity to meet and discuss your situation in more detail and decide on the most appropriate weight loss hypnotherapy options for you.
When you book your initial consultation, you will receive an email containing your appointment details, along with a link to pay the deposit which is required to confirm your appointment booking. The deposit is payable within 48 hours of booking your appointment and is refunded at or following your final session, subject to the terms in the Client Agreement. Appointments are only confirmed once the deposit has been received.
The email will also contain a link to the online information form which you will need to complete before your appointment. It is important that you provide as much detail as you can on the form because this gives me more information about what you would like help with and enables me to prepare for your appointment.
A map and travel information is also available on the locations page.
Your initial consultation is about building a good overview of your situation and what you would like to change. We will discuss a number of things including:
The issue(s) that you would like help with
Your weight loss goal(s)
Previous participation in diet or weight loss programmes
Health, medical, personal, past history and other relevant issues
Appropriate therapy options for your situation
Practical details and your role in the therapy process
Self help and/or therapeutic tasks between sessions
Answering any questions you may have
Your initial consultation also includes your first therapy session. The type of therapy used will depend on your situation, but the main purpose of this first session is to familiarise you with therapy and begin your journey towards where you want to be.
For more information or to book an appointment, visit the contact page to get in touch.
Relax with this free hypnosis download from Therapy in Leeds.
Hypnotherapy, talking therapy and NLP are effective forms of therapy, however people respond differently and therefore results may vary from person to person. Full client commitment and participation is required. Listening to CDs / MP3s and carrying out other therapy tasks between sessions is an essential part of the process and this will be fully explained during your initial consultation.