Control the amount you eat with the hypnotic gastric band
Just imagine… What would it feel like if you were able to eat nutritious foods and improve your health? No more following complicated diets or points systems. No more snacking because you're bored or stressed. No more feeling guilty about what you're eating. No more over-eating and then feeling bloated later on.
Gastric Band Hypnosis Programme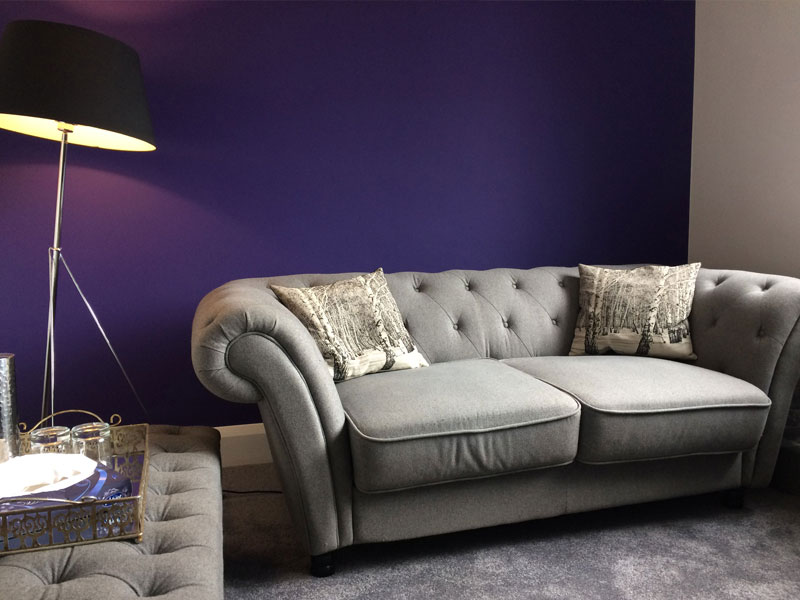 Programme Sessions
Following your initial consultation, the first three programme sessions combine hypnosis, therapy and NLP techniques to help you prepare for your hypnotic gastric band procedure in session four. You will receive CDs or MP3 downloads to listen to, along with eating guidelines to follow and other tasks to help you change your eating patterns and relationship with food.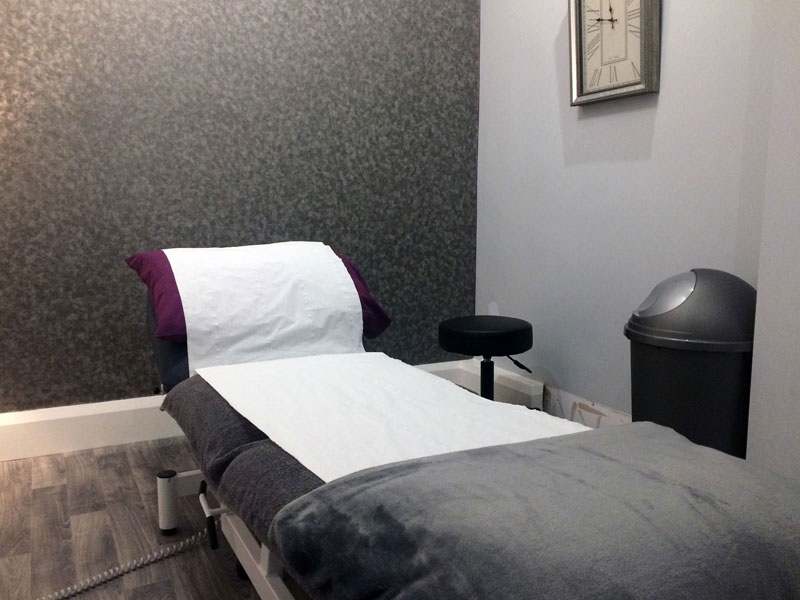 The Hypnotic Gastric Band
Created to simulate the process of having a gastric band fitted, the hypnotic gastric band session uses hypnosis and features suggestions for your subconscious mind to believe that gastric band surgery has been performed. The process is designed, in conjunction with your motivation, to produce long term change without the risks and side effects associated with actual surgery.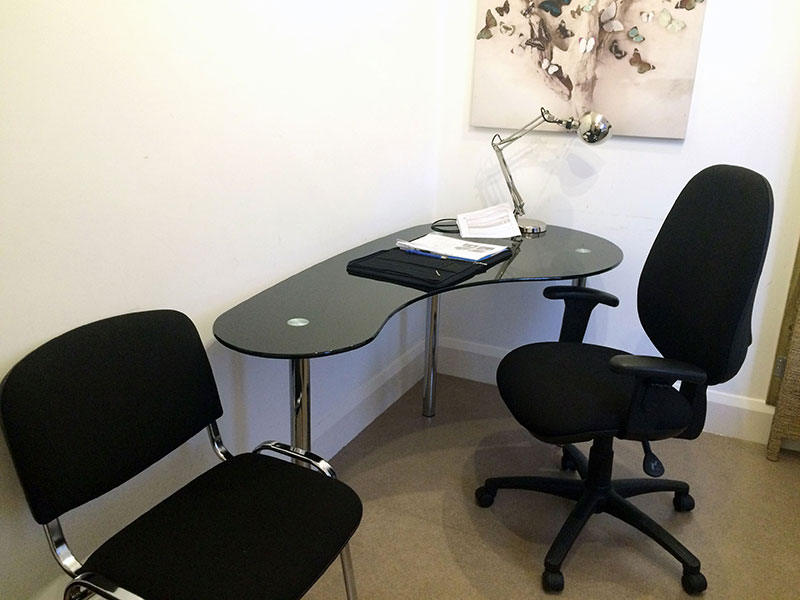 The Follow Up Session
Six weeks after your hypnotic gastric band session, you will return for your follow up session. We will review your progress and if required, make any necessary adjustments to your hypnotic gastric band. You will also receive tips to help you maintain your new slimmer and healthier lifestyle, along with your complimentary hypnosis relaxation CD or MP3.
4 gastric band hypnosis sessions
1 follow up gastric band hypnosis session
Gastric band hypnosis CDs or MP3 downloads
Tips to help you break old habits and develop a new healthier lifestyle
PLUS a complimentary hypnosis relaxation CD or MP3 download
Perhaps you've already tried various diets. Maybe you've tried Weight Watchers or Slimming World. If you're reading this page, it's likely that you know what a gastric band is too. Gastric band surgery can be a very effective way to lose weight, but like most types of surgery, success cannot be totally guaranteed and although generally a very safe procedure, it is not completely without risk. Unless you are eligible for NHS treatment, it can also be very expensive. However, if your subconscious mind is powerful enough to make you gain weight, then you can lose weight too.
To benefit fully from the Hypnotic Gastric Band Programme, it is essential that you want to lose weight and want a healthy lifestyle. The emphasis during the programme is on taking responsibility for your weight loss and on not making excuses. It is expected that you follow the eating guidelines as well as listening to the CDs or MP3 downloads provided and carry out other tasks as part of the programme. Clients who do not participate fully will be removed from the programme and where programme sessions have been booked and paid for in advance, a pro rata refund will be issued.
Is it guaranteed to work?
The key to success is you. No diet or weight loss system will work if you are not totally committed to losing weight. You need to be prepared to make changes to your eating habits and lifestyle. There are several factors that can affect the outcome and these include the level of rapport with your therapist and the techniques used, but most important of all, is your level of motivation and commitment to losing weight. Hypnosis is not a magic pill; you cannot be 'made' to do something that you do not wish to do, therefore you must be fully prepared to play your part too.
Gastric band hypnotherapy is not a 'quick fix'. You must be fully committed to changing your eating habits and lifestyle as well as following the programme guidelines every day and listening to the MP3s or CDs provided.
Hypnotherapy, talking therapy and NLP are effective forms of therapy, however people respond differently and therefore results may vary from person to person. Full client commitment and participation is required. Listening to CDs / MP3s and carrying out other therapy tasks between sessions is an essential part of the process and this will be fully explained during your initial consultation.