Does the thought of giving a speech or presentation make you anxious and cause sleepless nights?
Some anxiety is normal, especially if we're doing something that we're not familiar with or perhaps doing something for the first time. When we become anxious, our body produces chemicals such as adrenaline which give us extra energy to respond to the situation.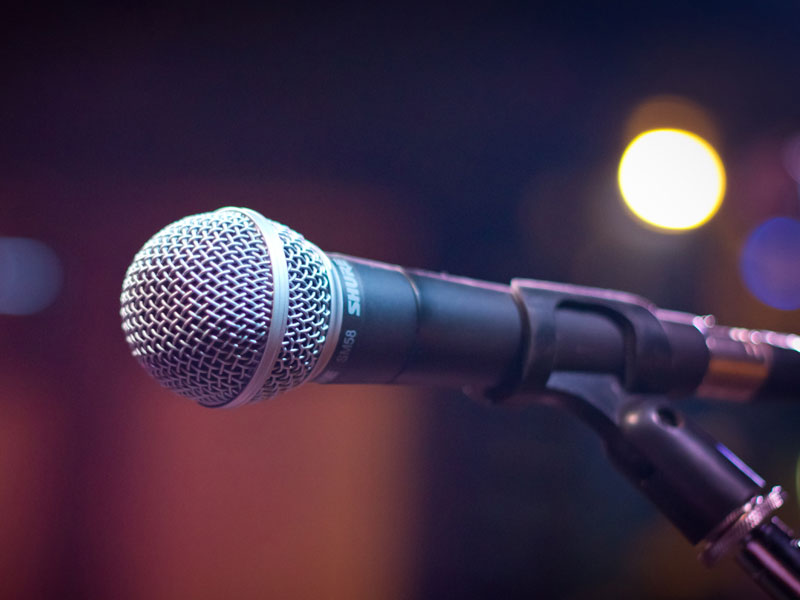 If you have a presentation or speech to give in the near future, you may have already started to do some preparation to make sure that you're ready for the big day. When we have an event to prepare for, we often put pressure on ourselves to get things right first time and the same is often true of public speaking. Hypnotherapy can help you to stay calm and focused so that you can be confident, think more clearly and be more relaxed on the day of your presentation.
The most effective therapy for you depends on your individual situation. Many people have found hypnotherapy effective for public speaking and presenting and talking with someone who is impartial and non-judgmental can help you to overcome anxiety and boost confidence. Working with your subconscious mind, hypnotherapy can help you to stay calm and focused so you can be confident and more relaxed during your speech or presentation.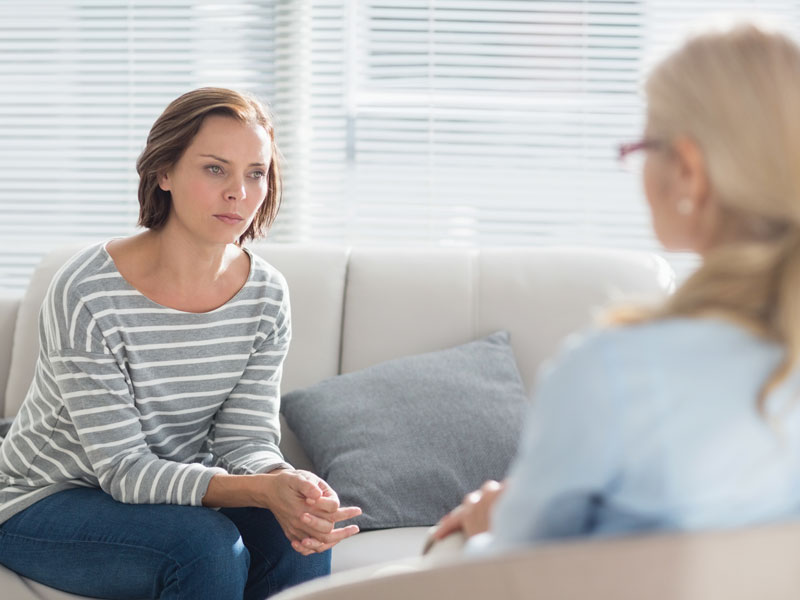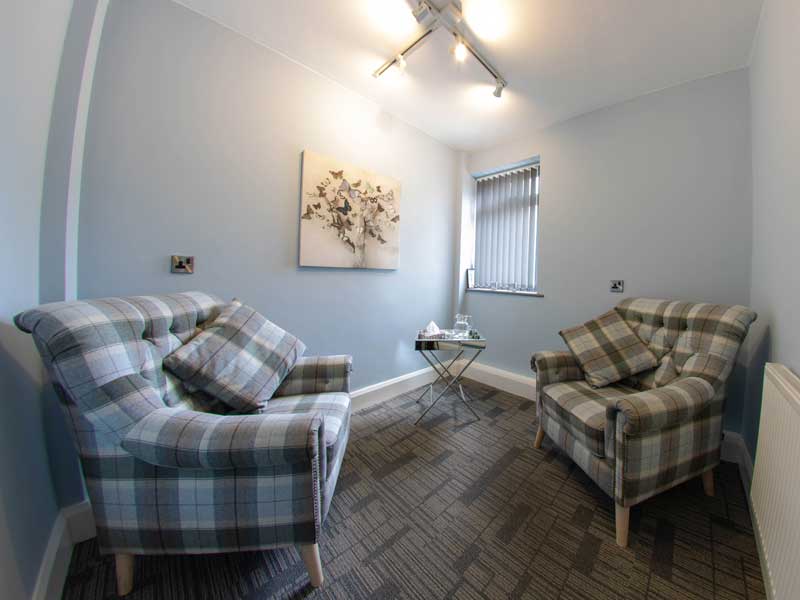 Your initial consultation is an opportunity for us to meet, discuss your situation, answer any questions you may have and decide on the best therapy options for you. It's about building a good overview of your situation and what you would like to change. The appointment also includes your first therapy session to familiarise you with therapy and begin your journey towards where you want to be.
"After a few sessions with Vicki, I feel a lot better and can now start looking forward to things again."
"I couldn't imagine what the future might hold for me or what it might be like, but now I can and it looks a lot brighter now. Thank you so much."
"Hypnotherapy has been a fantastic experience for me and I would highly recommend it. I had 3 sessions with Vicki and it has made such a big difference to me."
Read what other people have to say about their experience of hypnotherapy, counselling and talking therapies in Leeds
You can find more information and answers to some of the questions that people often ask on the FAQs page.
hypnotherapy-downloads.com
Choose from a range of hypnosis MP3 downloads from the Hypnotherapy-Downloads.com website