Mindfulness & Self Hypnosis
Self hypnosis and mindfulness are a form of relaxation therapy, helping you to relax by reducing the body's stress levels and allowing you to regain a sense of balance and mental clarity.
Regular mindfulness and self hypnosis practise can enable you to release tension, whilst learning relaxation techniques to help you in future situations.
4 Mindfulness & Self Hypnosis sessions
Instruction sheets
Mindfulness exercises
Learn Self Hypnosis CD or MP3 download
PLUS a complimentary hypnosis relaxation CD or MP3 download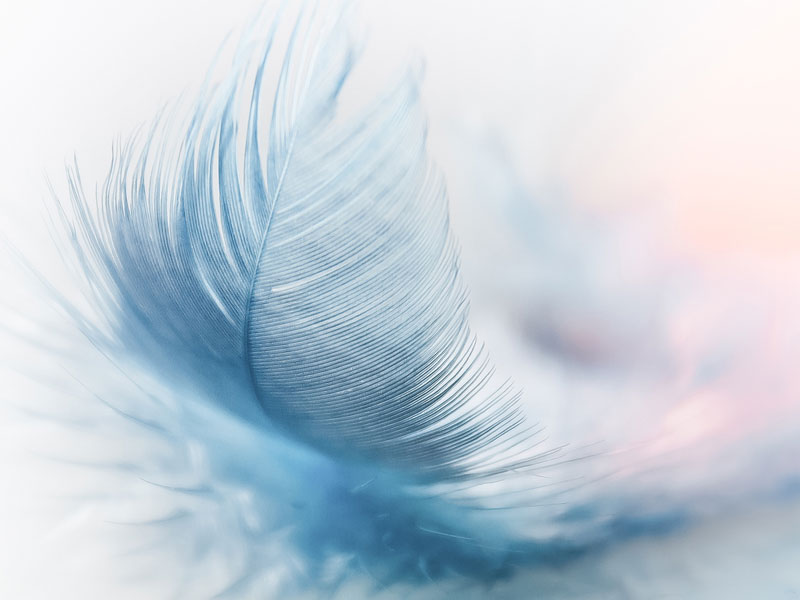 Mindfulness & Self Hypnosis
During mindfulness sessions, a combination of hypnosis and meditation techniques are used to help you guide yourself into a deeply relaxed state, where your mind is directed away from every day issues and stress and can instead focus on creating a sense of calm. By reducing stress and tension, we can increase our ability to concentrate, make decisions more easily and think more clearly.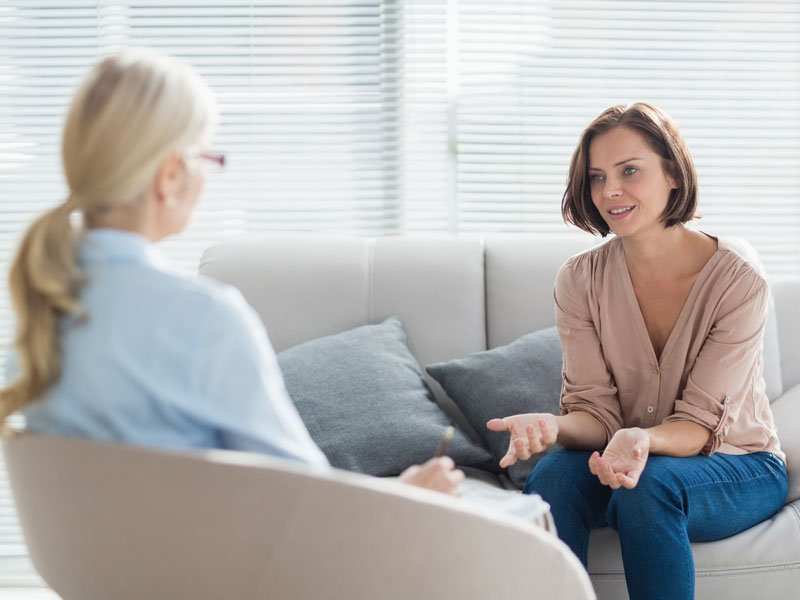 The benefits of mindfulness
With regular practise, mindfulness and self hypnosis can have a number of positive physical and mental health benefits including: Strengthening the immune system, Reducing blood pressure, Easing stress-related symptoms such as migraines and tension headaches, Improving concentration and energy levels and improving your quality of sleep.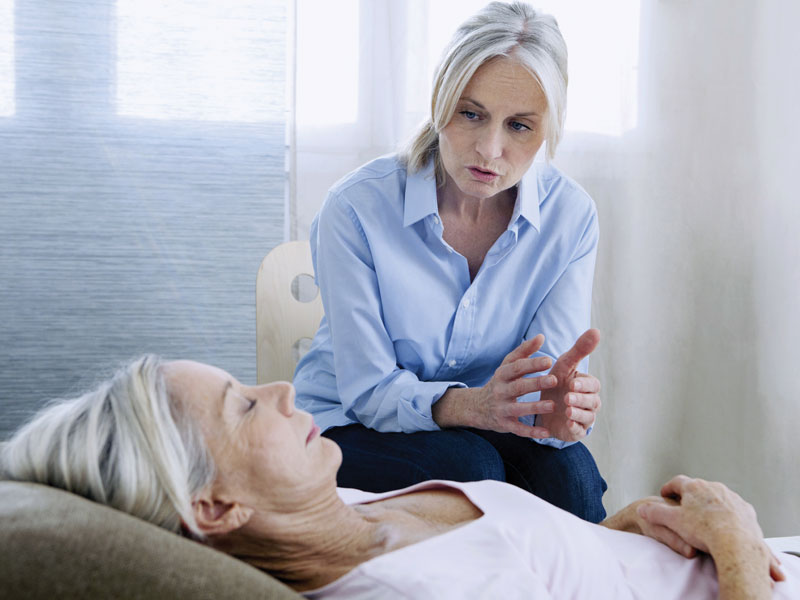 The mindfulness and self hypnosis programme is a course of 4 sessions which are designed to introduce you to the basics of mindfulness and self hypnosis, so that you can start to practise these in your daily life. A variety of visualisation and hypnosis techniques will be used, along with teaching self hypnosis and mindfulness so that you can continue your therapy at home.
For more information or to book an appointment, visit the contact page to get in touch
"After a few therapy sessions with Vicki, I feel a lot better and can now start looking forward to things again."
"Hypnotherapy has been a fantastic experience for me and I would highly recommend it."
"I can't thank Vicki enough for her help in preparing me for the presentation; everything went really well on the day and I loved every minute."
"I am overwhelmed (as is my husband!) with how Vicki has helped me understand my fear and learn how to overcome what I felt was the impossible."
"I never thought I would feel this confident around needles and if I were to be told I needed an injection now I don't even think I'd be bothered!"
"I decided to try hypnotherapy to help me give up smoking for good and I'm so glad that I did. It's been about 8 weeks since my session now and I haven't thought about cigarettes since."
Complete the form to receive your free hypnosis download from Therapy in Leeds
Looking for more information?
You can find more information and answers to some of the questions that people often ask on the FAQs page. Details of costs and therapy session packages is available on the Fees page.
Hypnotherapy, talking therapy and NLP are effective forms of therapy, however people respond differently and therefore results may vary from person to person. Full client commitment and participation is required. Listening to CDs / MP3s and carrying out other therapy tasks between sessions is an essential part of the process and this will be fully explained during your initial consultation.