Are you ready to become a non smoker again?
What would it feel like if you were no longer controlled by the need to smoke?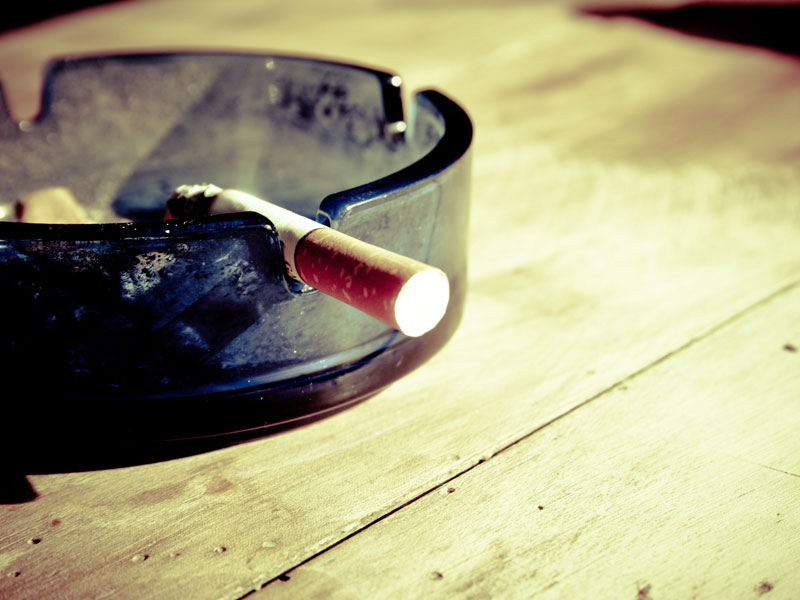 Nobody is born a smoker. Smoking is something that people choose to do for a variety of reasons. Perhaps it was peer pressure from friends when you were younger. Maybe you smoked that first cigarette out of curiosity, boredom or a desire to appear more 'grown up'. The thought of having to stop doing something that we enjoy is not one that many of us look forward to. However, you are not actually giving anything up. All you are doing is returning to being a non smoker again; something that you are already familiar with and a state that your body is naturally designed for.
Do you want to stop smoking but are finding it difficult to have that last cigarette? Perhaps you've already tried nicotine patches, e-cigarettes, Champix, Zyban or your local free NHS Stop Smoking Service? Most people are aware of the addiction to nicotine and health issues that smoking can cause, but there are often hidden fears about stopping smoking too, including fears about putting on weight, what others will think and how you will cope. Hypnotherapy can help you to address these issues and when combined with your willpower, can help you to stop smoking.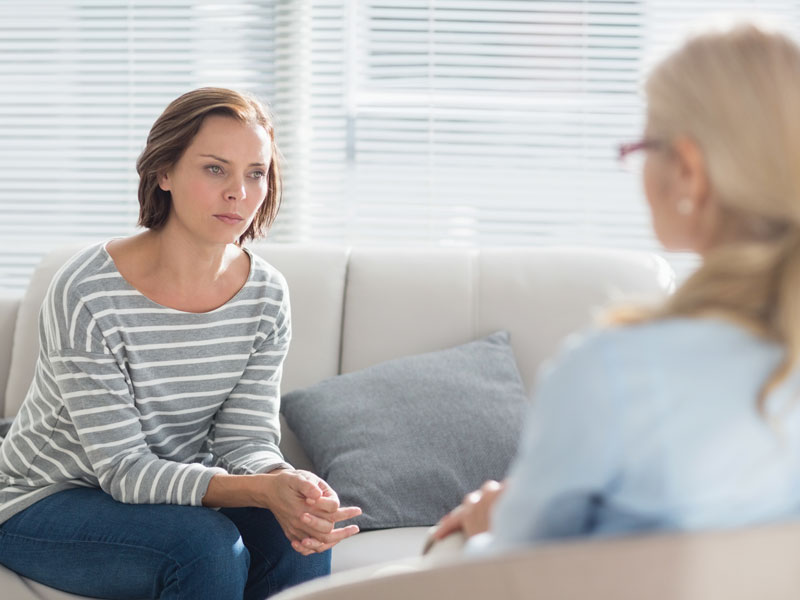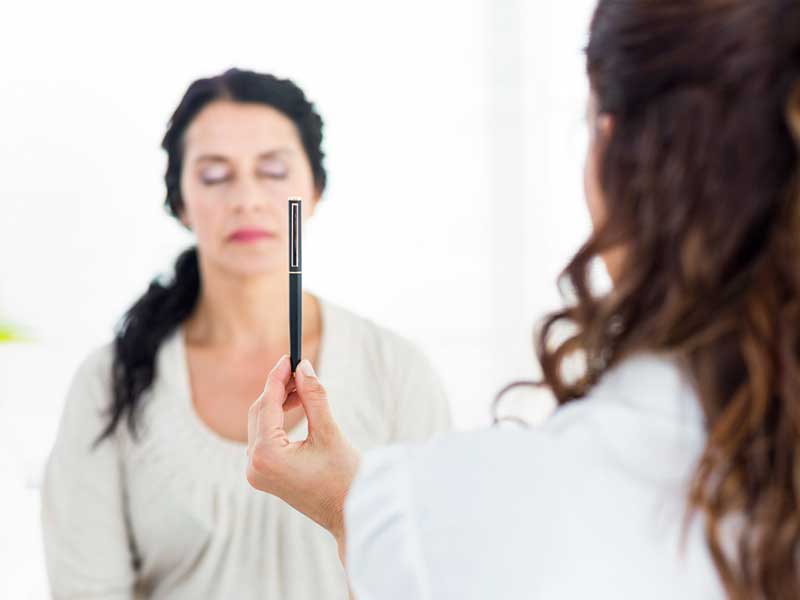 Is it guaranteed to work?
There are a variety of factors which can determine the outcome of smoking cessation hypnotherapy, including your situation and the level of rapport with your therapist, but most important are your motivation and participation. To be successful, you will need to make changes and follow the advice in this programme.
Hypnotherapy has a good track record in helping people to stop smoking, however, the key to success is you, so you need to play your part too.
"It's been about 8 weeks since my session now and I haven't thought about cigarettes since. I can't stand the smell of other people smoking and shudder to think that I used to smell like that too (urgh!)."
"The session itself was pretty straight forward and I was also given an MP3 to listen to after my session, which I listened to most days for a couple of weeks. I threw my last packet of cigs in the bin during my session and haven't even thought about it since. Best thing I've done in a long time."
"The hypnosis session was relaxing and also life changing for me. No more worrying about my health and no more spending a fortune on cigarettes that I don't need anymore. Since I stopped smoking, I've already saved more than the session cost in just under a couple of weeks, so it's a win-win situation!"
Book your Stop Smoking Session
For more information or to book your session, visit the contact page to get in touch
You can find more information and answers to some of the questions that people often ask on the FAQs page.
Read what other people have to say about their experience of hypnotherapy, counselling and talking therapies in Leeds
hypnotherapy-downloads.com
Choose from a range of hypnosis MP3 downloads from the Hypnotherapy-Downloads.com website