If you find it difficult to fall asleep, stay asleep or keep waking during the night, you may have insomnia or sleep issues.
You lie in bed getting more and more frustrated because yet again, you can't sleep. Or if you're lucky enough to fall asleep, you know that you'll soon be awake again. Night after night of listening to the silence, or perhaps even worse, the sound of a ticking clock.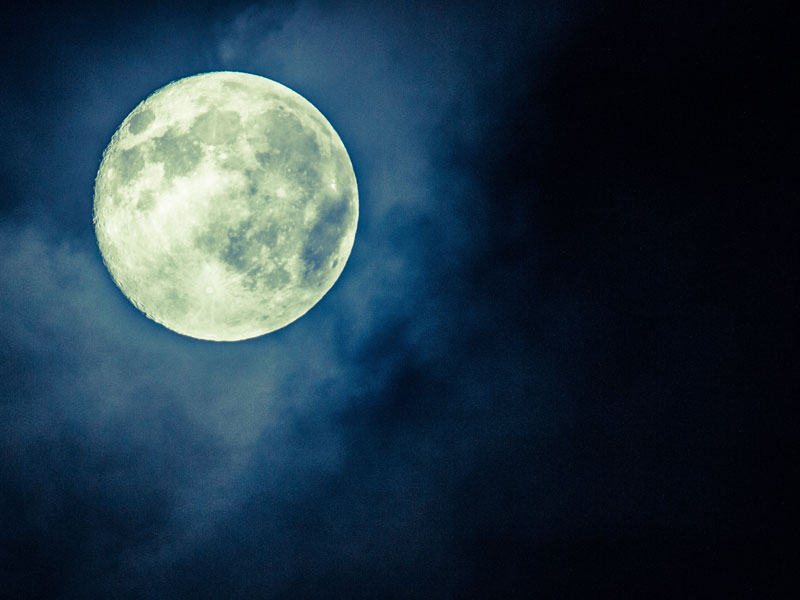 Insomnia & Sleep Issues
There are many reasons why we sometimes experience difficulty in sleeping at night. Stress is often one of the main causes, but other things such as background noise, the room being too hot or too cold, an uncomfortable bed, pain or having too much caffeine from drinks such as tea or coffee just before going to bed, can all make it more difficult to fall asleep. Insomnia can be a vicious cycle of stress, not sleeping and getting stressed about not sleeping.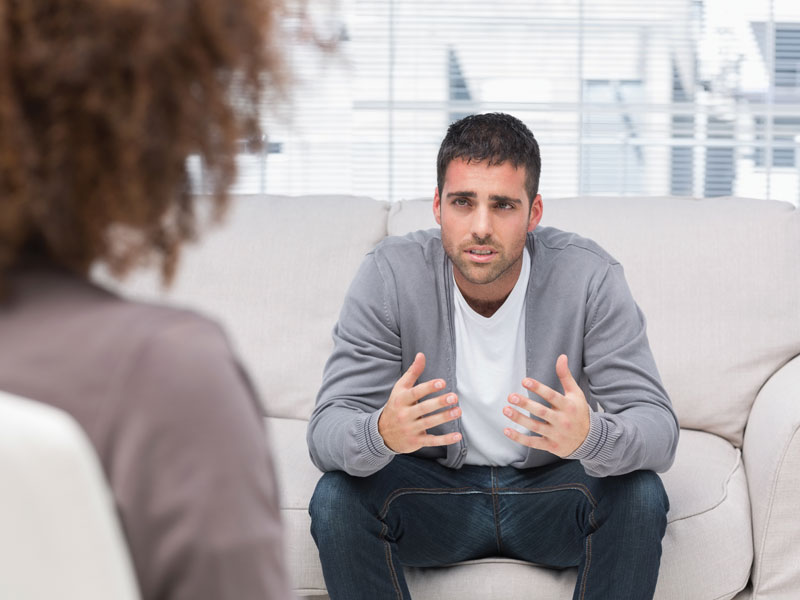 Which therapy?
The most effective therapy for you depends on your individual situation. Many people have found hypnotherapy helpful for insomnia and sleep problems and talking with someone who is impartial and non-judgmental can help you to overcome your sleep issues. Working with your subconscious mind, hypnotherapy can help you to break the cycle by addressing the cause and enabling you to relax and get a better night's sleep.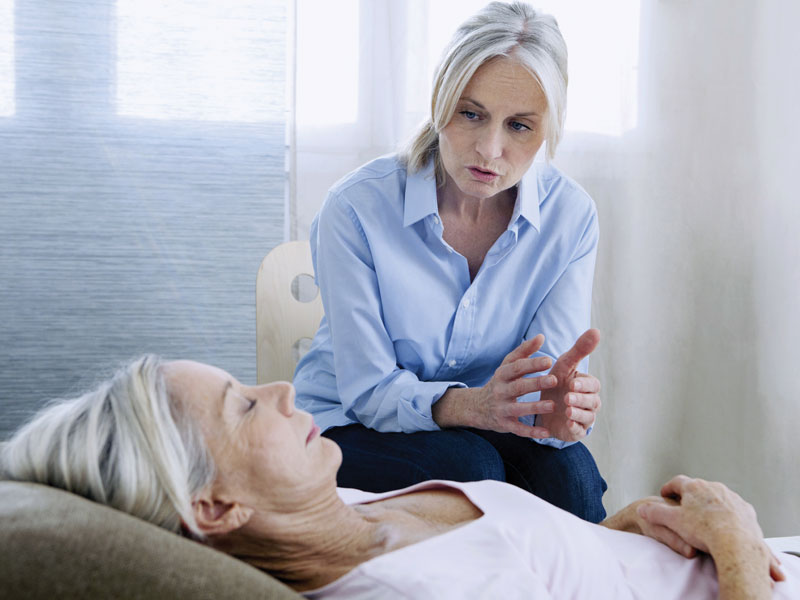 What to expect
Your initial consultation is an opportunity for us to meet and discuss your situation in more detail as well as answering any questions you may have and deciding on the best options for you. We will also do some hypnosis, if appropriate, to introduce you to hypnotherapy and help you prepare for future sessions. Many people find between 3 to 6 hypnotherapy sessions helpful for insomnia and sleep problems and occasionally further sessions may be required.
"After a few therapy sessions with Vicki, I feel a lot better and can now start looking forward to things again."
Hypnotherapy, talking therapy and NLP are effective forms of therapy, however people respond differently and therefore results may vary from person to person. Full client commitment and participation is required. Listening to CDs / MP3s and carrying out other therapy tasks between sessions is an essential part of the process and this will be fully explained during your initial consultation.