Discover how hypnotherapy and talking therapy can help you to improve your confidence and self esteem
Do you find yourself worrying about what other people think?
Do you wish you had more confidence in yourself?
Do you really wish that you could, but your inner voice tells you that you couldn't?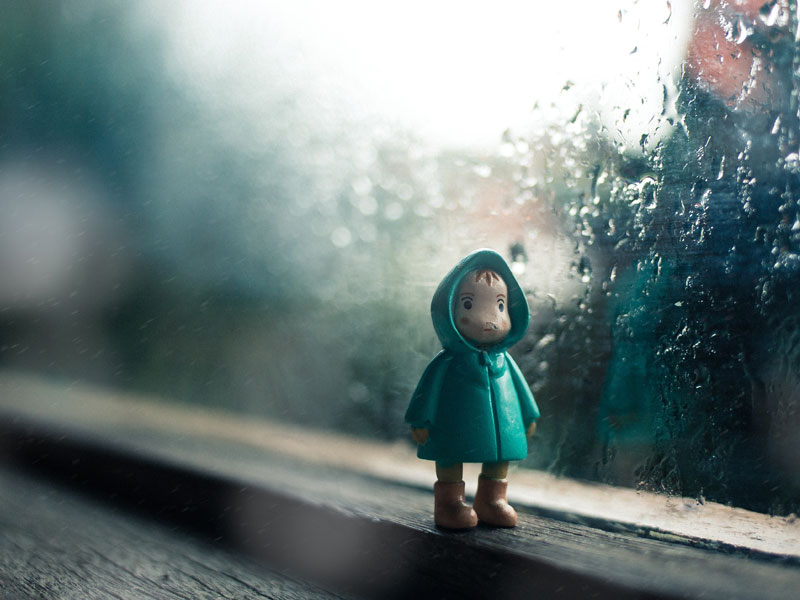 Many people experience a lack of confidence or low self esteem, not only during speeches, presentations or public speaking, but also in social situations and sometimes life in general. Confidence develops with practise; the more we do something, the better we become and the more confident we feel when we encounter the same situation again in the future. But when our confidence levels are low, we can become easily discouraged from trying and discovering new things.
The most effective therapy for you depends on your individual situation. Hypnotherapy can often be helpful for addressing specific situations such as social occasions or speeches. Talking therapy or counselling can be helpful where you may have been experiencing low self esteem for some time. Talking with someone who is impartial and who can offer a fresh perspective, can help you to think and reflect, whilst helping you to move forwards and feel better.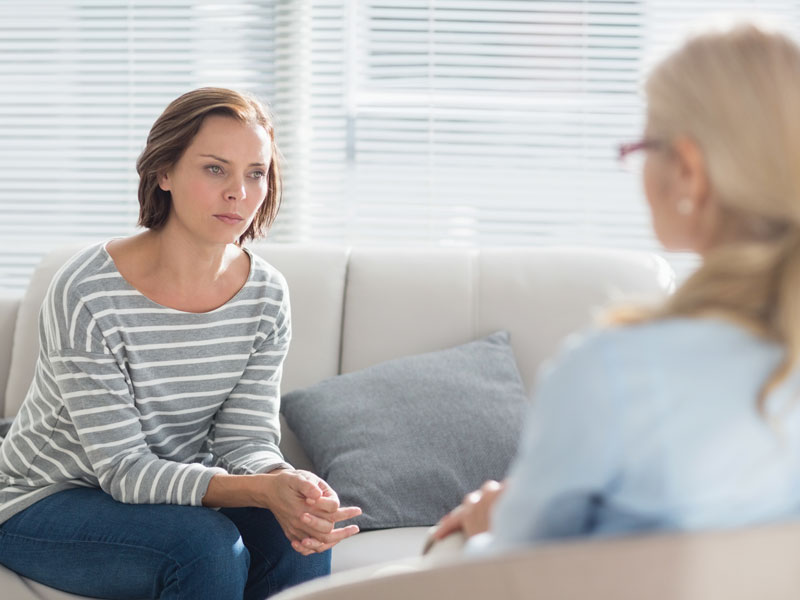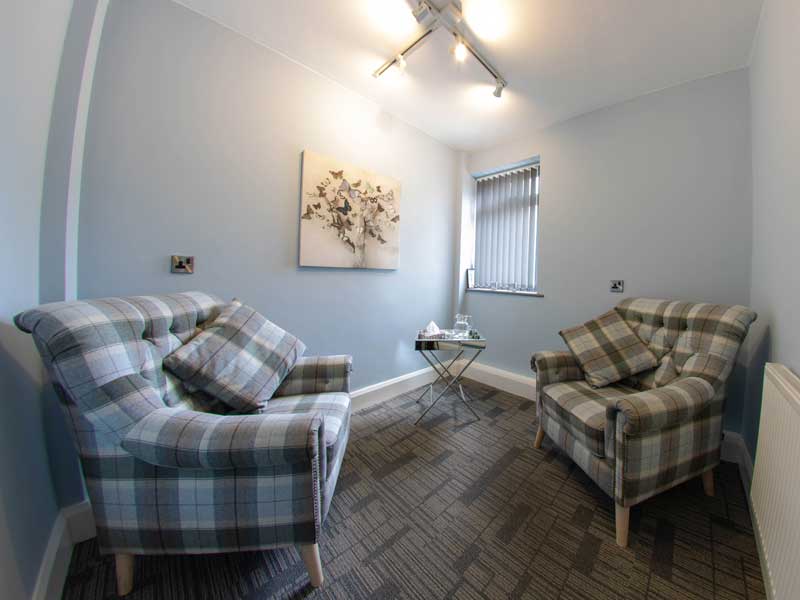 Your initial consultation is an opportunity for us to meet, discuss your situation, answer any questions you may have and decide on the best therapy options for you. It's about building a good overview of your situation and what you would like to change. The appointment also includes your first therapy session to familiarise you with therapy and begin your journey towards where you want to be.
"I thought I might be anxious getting on the plane, but it didn't happen!"
"This experience has been brilliant for me, it has literally changed my life..."
"It's been about 8 weeks since my session now and I haven't thought about cigarettes since."
Read what other people have to say about their experience of hypnotherapy, counselling and talking therapies in Leeds
You can find more information and answers to some of the questions that people often ask on the FAQs page.
For more information or to book an appointment, complete the contact form or visit the contact page to get in touch
Visit the Therapy in Leeds online shop and complete the contact form to receive the FREE Complete Relaxation hypnosis MP3 download