Welcome toTherapy in Leeds
Welcome to Therapy in Leeds
Hypnotherapy, NLP, Counselling & Talking Therapies
Discover how hypnotherapy, NLP and talking therapy in Leeds could help you.
Discover how hypnotherapy, NLP and talking therapy in Leeds could help you.
Change emotions and behaviours with hypnosis
Working together to help you make changes and feel better
Supervision for students and qualified Hypnotherapists
Hypnosis MP3 downloads to help you de-stress and relax
Do you find yourself worrying about "What if?" Hypnotherapy can help you to relax, increase your confidence and deal with anxiety.
If you have a fear or phobia, hypnosis and NLP can help you to release the feelings of anxiety and panic, enabling you to stay calm and in control.
Are you finding it difficult to have that last cigarette? With your motivation and determination, hypnosis can help you to stop smoking.
By combining relaxation and alternative coping strategies, therapy can help you to deal with stress more effectively.
Feeling stressed, tired or burnt out? Sometimes we all need time to de-stress, relax and live in the moment.
Does the thought of giving a speech or presentation make you anxious and cause sleepless nights?
Discover how hypnotherapy and talking therapy could help you improve your confidence and self esteem.
If you're finding weight loss difficult, make healthier choices and develop a healthier lifestyle with hypnotherapy.
Stress and anxiety can often play a part in IBS; learn how to relax, control discomfort and manage stress with hypnosis.
Does the thought of flying fill you with dread? Leave the fear behind and develop a calmer way of feeling when flying.
Stress and anxiety can often make migraines worse; learn to relax and reduce stress with hypnotherapy.
Do you lie awake clock watching? Break the cycle and restore your natural sleep pattern with hypnosis.
Complete the form to receive your free hypnosis download from Therapy in Leeds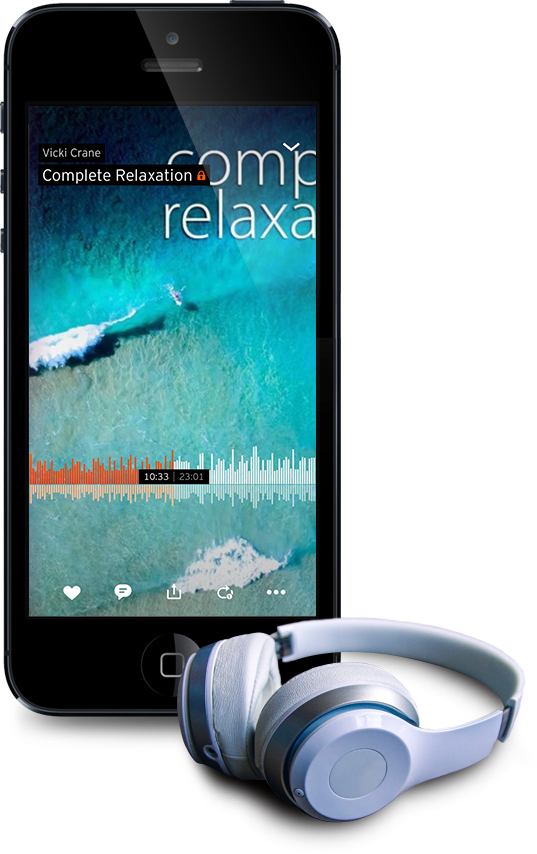 Vicki Crane is an experienced Hypnotherapist, NLP Practitioner and Talking Therapist based in Leeds
For more information or to book an appointment, visit the contact page to get in touch.