Hypnotherapy, Counselling, NLP & Talking Therapies in Leeds
Hypnotherapy & Talking Therapy Sessions
Begin your therapy journey and be the person you want to be
Help for a variety of issues
Hypnotherapy and Talking Therapies can help with a variety of life issues
Supervision for Therapists
Supervision for students and qualified Hypnotherapists
During the COVID-19 pandemic, Therapy in Leeds is still open and is providing all sessions online via Skype, FaceTime or Zoom. Please get in touch via the contact page to book an appointment or for more information, please click the button below to visit my online therapy site.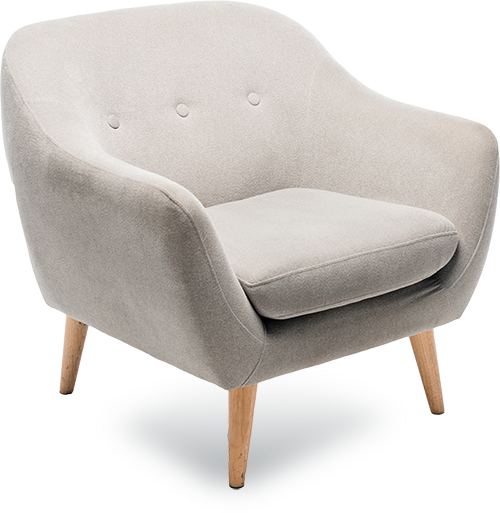 Begin your therapy journey
I use a variety of psychological therapies depending on you and your situation.
Effective help for a variety of issues
Discover how Hypnotherapy and Talking Therapies could help you with a variety of life issues including: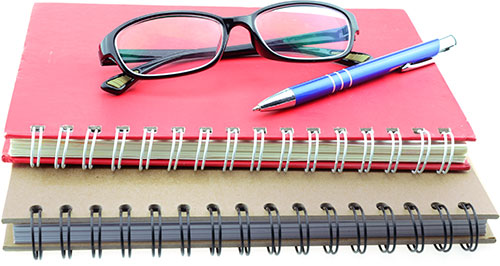 Get your FREE hypnosis MP3 download
Sign up to the Hypnotherapy Downloads newsletter and receive a FREE hypnosis relaxation audio download