Hypnotherapy, Counselling, NLP & Talking Therapies
in Leeds
Hypnotherapy, Counselling, NLP & Talking Therapies in Leeds
Discover how Hypnotherapy and Talking Therapy in Leeds could help you
BA (Hons)  D.Hyp  Dip.Thyp  PNLP  MHS (Accred)
Hypnosis is a natural and safe state of mind in which you are aware of everything that you experience. Although often mistaken as a form of sleep, hypnosis is actually an altered state of awareness where the subconscious mind is very alert.
During hypnosis, the subconscious mind becomes receptive to suggestion and hypnotherapy uses this process to suggest new thought or behaviour patterns and responses.
I use a variety of techniques within hypnotherapy including:
Suggestion Therapy
Hypnoanalysis
HypnoCBT
Neuro Linguistic Programming (NLP)
Solution Focused Therapy
Rewind Technique
Many of us know someone who has had counselling or talking therapy to help them cope with a situation which is causing emotional problems, stress or upset. Therapy sessions provide a time and space where you can discuss these issues with someone who is trained to listen without judging you, whilst offering support and enabling you to move forwards.
Talking Therapy is about working together to make the changes that you need to achieve the outcome that you want. I use an integrated approach to therapy, which means that I work with you as an individual, enabling you to explore your feelings and situation at your pace. I draw upon a wide variety of influences within the field of talking therapies including:
Person-centred Counselling
Cognitive Behavioural Therapy (CBT)
Human Givens Psychotherapy
Eye Movement De-sensitisation & Reprocessing (EMDR)
Mindfulness
For more information or to book an appointment, complete the contact form or visit the contact page to get in touch
Visit the Therapy in Leeds online shop and complete the contact form to receive the FREE Complete Relaxation hypnosis MP3 download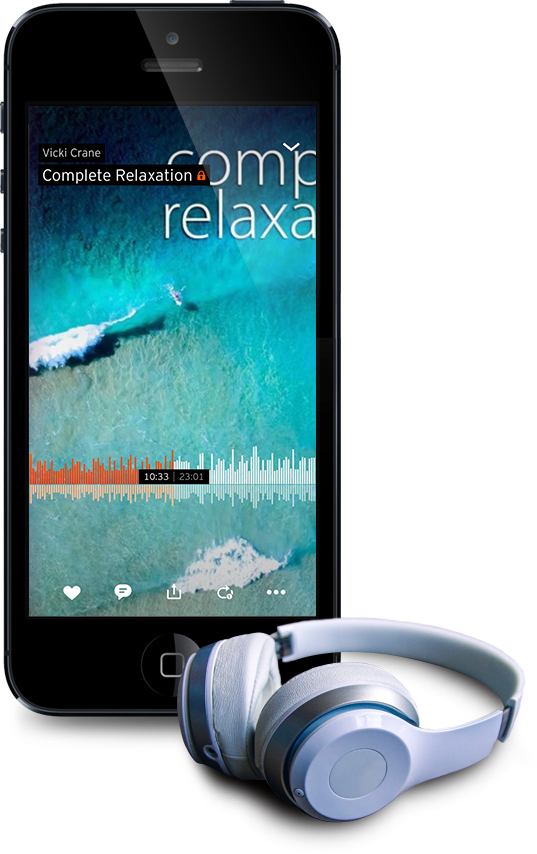 Read what other people have to say about their experience of hypnotherapy, counselling and talking therapies in Leeds
Supervision for Therapists
Vicki is an accredited Supervisor, recognised by The National Hypnotherapy Society. She provides supervision for trainee, newly qualified and experienced Hypnotherapists