Hypnotherapy, Counselling, NLP & Talking Therapies in Leeds
Hypnotherapy & Talking Therapy Sessions
Begin your therapy journey and be the person you want to be
Help for a variety of issues
Hypnotherapy and Talking Therapies can help with a variety of life issues
Supervision for Therapists
Supervision for students and qualified Hypnotherapists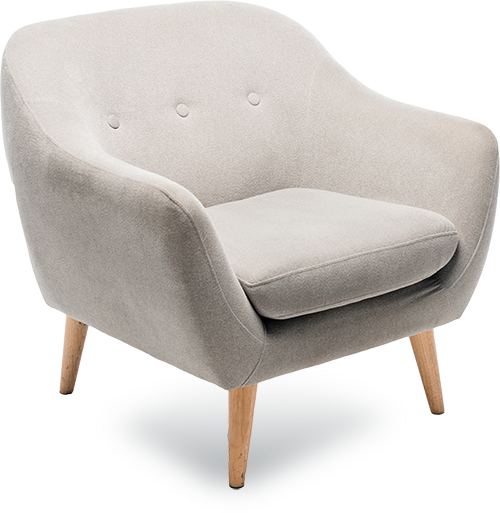 Begin your therapy journey
I use a variety of psychological therapies depending on you and your situation.
Effective help for a variety of issues
Discover how Hypnotherapy and Talking Therapies could help you with a variety of life issues including: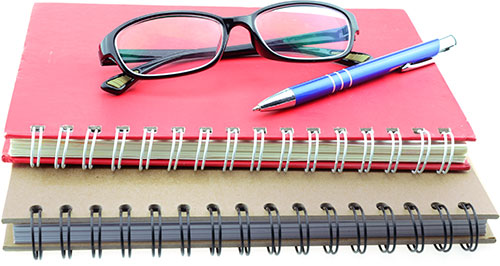 Hypnotherapy, NLP and Talking Therapies have a good track record in helping people to make lasting changes, however everyone responds differently and therefore results may vary from person to person. Your motivation and participation are the key to success, so you need to play your part too.