Welcome toTherapy in Leeds
Welcome to Therapy in Leeds
Hypnotherapy, NLP & Talking Therapy
Discover how hypnotherapy, NLP and talking therapy in Leeds could help you.
Discover how hypnotherapy, NLP and talking therapy in Leeds could help you.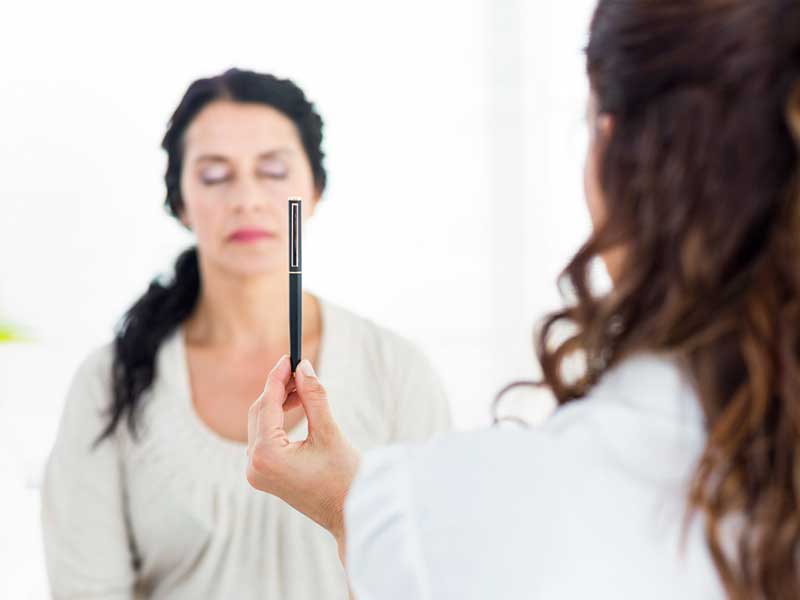 Hypnosis is a natural and safe state of mind in which you are aware of everything you experience. During hypnosis, the subconscious mind becomes more receptive to suggestion and hypnotherapy uses this process to suggest new thought or behaviour patterns and responses.
Many of us know someone who has had counselling or other types of talking therapy to help them cope with a situation which is causing emotional problems, stress or upset. Therapy sessions provide a time and space where you can discuss these issues with someone who is trained to listen without judgement, offer support and help you to move forwards.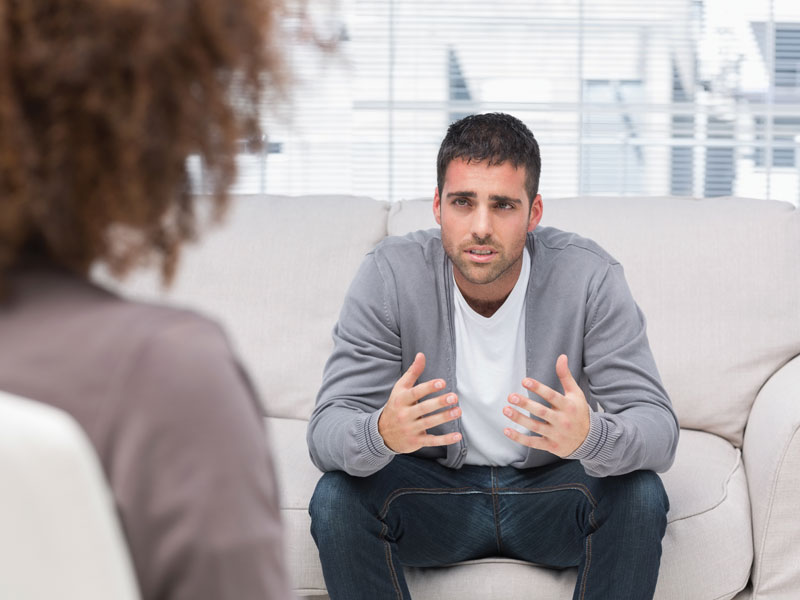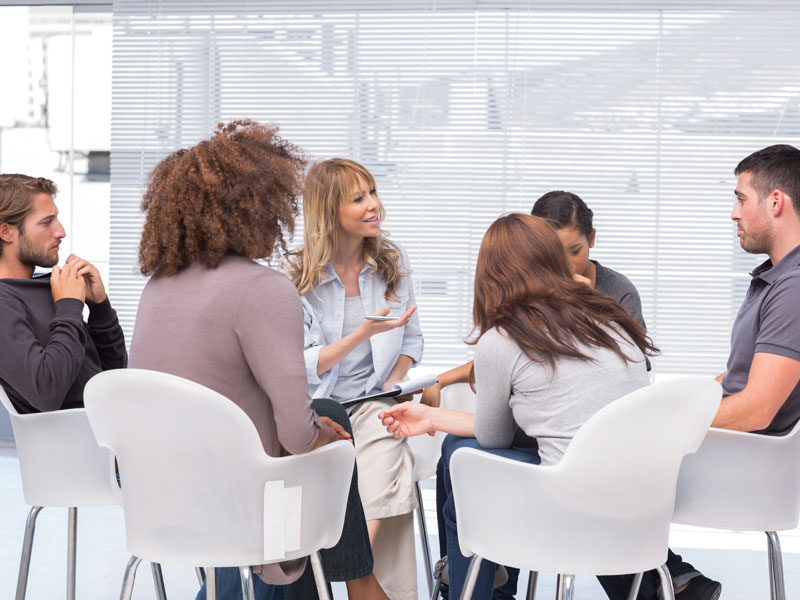 Supervision is an integral part of providing effective therapy and is considered to be vital in safe, ethical and professional practice. Whether you're currently in training, have recently qualified or are an experienced therapist who is looking for supervision, I may be able to help.
Whether you're feeling stressed, tired or simply need some time to relax, the Therapy in Leeds online shop features a range of hypnosis MP3 downloads to help with a variety of problems and issues.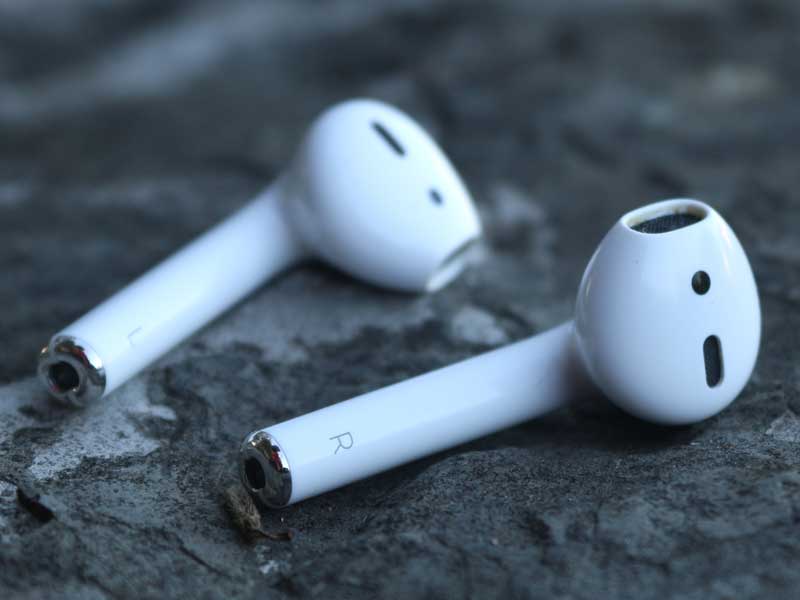 Complete the form to receive your free hypnosis download from Therapy in Leeds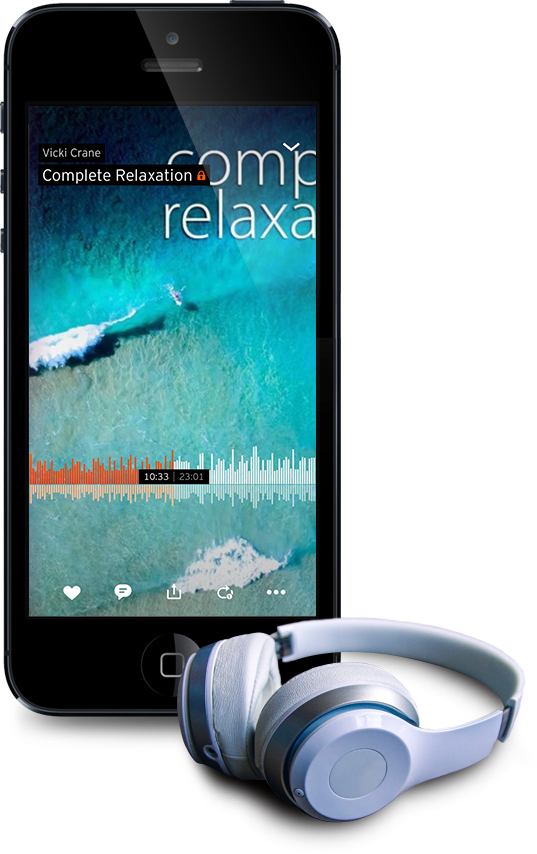 Vicki Crane is an experienced Hypnotherapist, NLP Practitioner and Talking Therapist based in Leeds
For more information or to book an appointment, visit the contact page to get in touch.