Counselling & Talking Therapy
Counselling and Talking Therapies can help you in a variety of situations
Many of us know someone who has had Counselling or Talking Therapy to help them cope with a situation which is causing emotional problems, stress or upset. Therapy sessions provide a time and space where you can discuss these issues with someone who is trained to listen without judging you, whilst offering support and enabling you to move forwards.
Understand your situation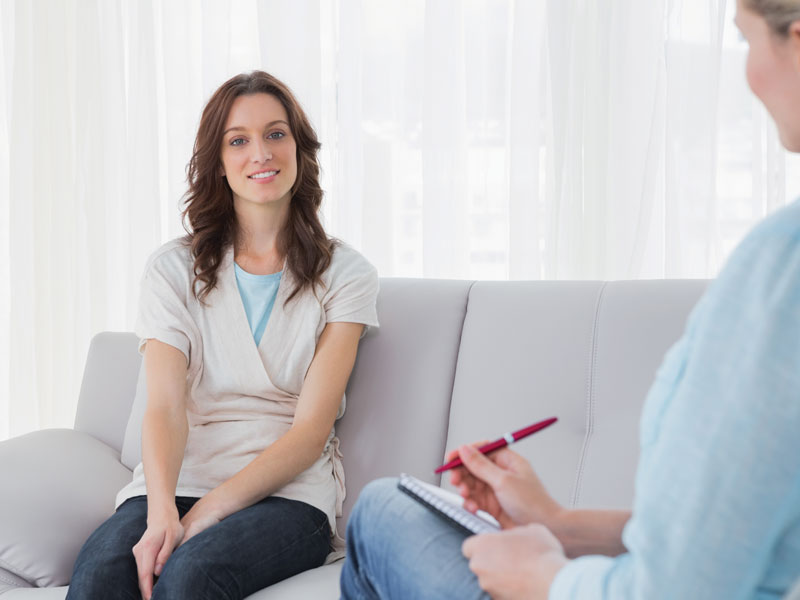 Talking Therapy is about working together to make the changes that you need to achieve the outcome that you want. I draw upon a wide variety of influences within the field of talking therapies including:
This integrated approach to therapy means that I will work with you as an individual, enabling you to explore your feelings and situation at your pace.
Counselling & Talking Therapy Sessions
Talking Therapy and Counselling sessions are often suited to situations where you may be experiencing difficulties in your life such as low self esteem, anxiety, relationship difficulties or bereavement.
Working with and resolving issues can often be achieved in a fairly short course of sessions and some issues may require longer term therapy. Often problems are resolved in short term therapy (12 sessions or less) and sessions are usually weekly, especially in the early stages.
The number of sessions required will depend on your situation and needs. A course of six sessions is often recommended in the first instance, followed by a review. We will discuss your situation and decide on the most appropriate therapy options for you at your initial consultation.
"After a few therapy sessions with Vicki, I feel a lot better and can now start looking forward to things again."
Subscribe to the newsletter
Get the latest news, self help tips, articles and more – straight to your inbox