Therapy can help with a variety of fears and phobias
Fear is actually a useful thing. It helps to keep us safe and away from danger by prompting us to take action and this is known as the 'fight or flight' response.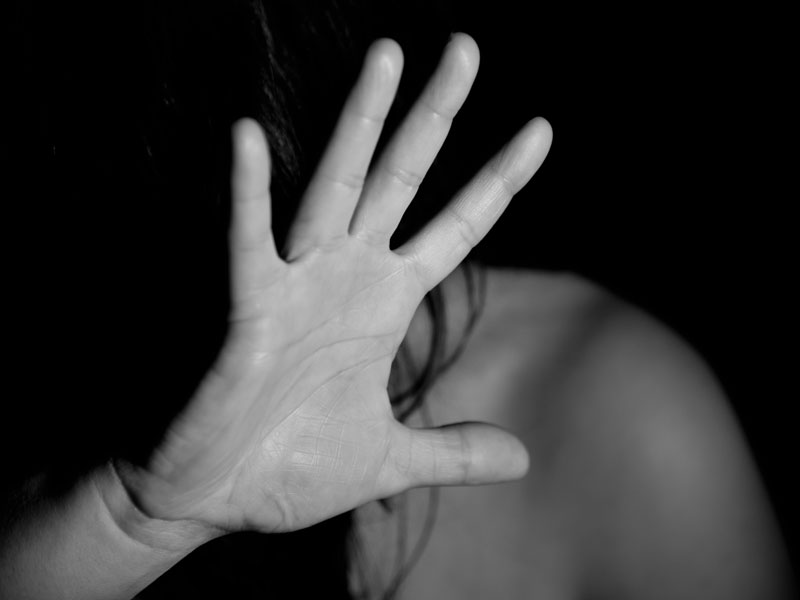 Although fear can sometimes be useful, we can also have fears which are not always helpful to us. Fears of objects or situations which, realistically, we know are unlikely to harm us, yet they cause intense feelings of fear and can often lead to a panic attack, or if left to develop, sometimes a phobia. Heights, spiders, flying, injections, visiting the dentist and confined spaces are some of the common fears and phobias and there are many others too.
The most effective therapy for you depends on your individual situation. Many people find hypnotherapy helpful for addressing fears and phobias and talking with someone who is impartial and non-judgmental can help you to overcome your fears. Working with your subconscious mind, relaxation and anxiety release techniques can be taught which will enable you to develop a new calmer way of thinking and reacting, so that you can leave your fear in the past.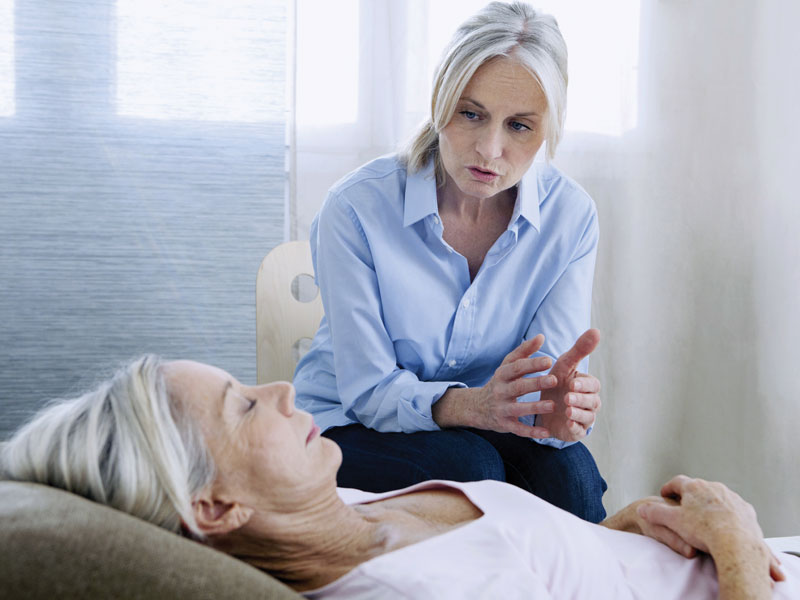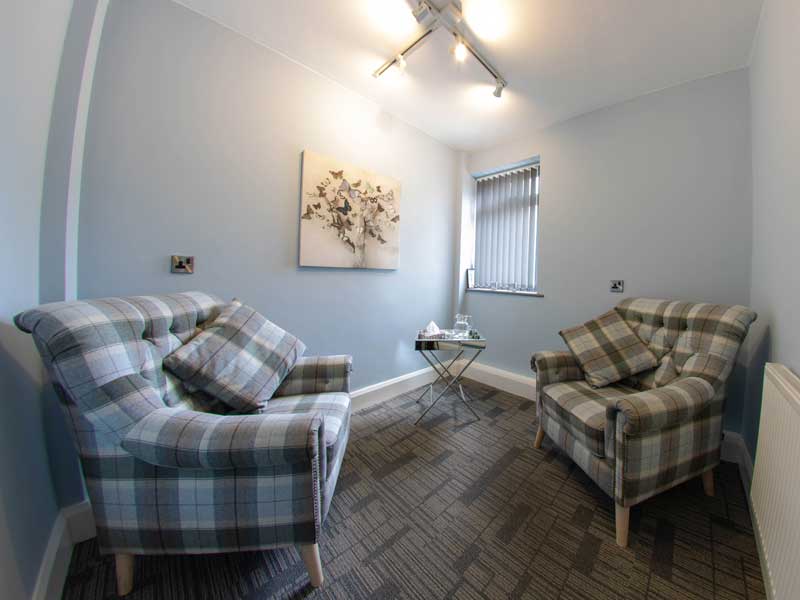 Your initial consultation is an opportunity for us to meet, discuss your situation, answer any questions you may have and decide on the best therapy options for you. It is about building a good overview of your situation and what you would like to change. The appointment also includes your first therapy session, to familiarise you with therapy and begin your journey towards where you want to be.
"I still have a way to go but after only two sessions, I spent a long weekend at a family member's who own a Labradoodle……. I stroked it and even allowed it near enough to drool on me!"
"I had 5 sessions with Vicki and the week after my last session, I went on holiday. Both flights there and back went really well with no stress at all. I thought I might be anxious getting on the plane, but it didn't happen!"
"Thank you so much for your help. I never really thought I would feel this confident around needles and if I were to be told I needed an injection now I don't even think I'd be bothered!"
For more information or to book an appointment, visit the contact page to get in touch
Looking for more information?
You can find more information and answers to some of the questions that people often ask on the FAQs page. Details of costs, therapy programmes and session packages is available on the Fees page.
Choose from a range of hypnosis MP3 downloads from the Therapy in Leeds shop