Fear of Blood, Needles & Injections
Do you feel anxious or fearful at the thought of having a blood test or injection?
Many people are fearful of blood or injections and for some, the fear is so intense that it can prevent them from visiting their doctor in case they might be asked to have a blood test. It can even prevent them from going on holiday if travel vaccinations are required.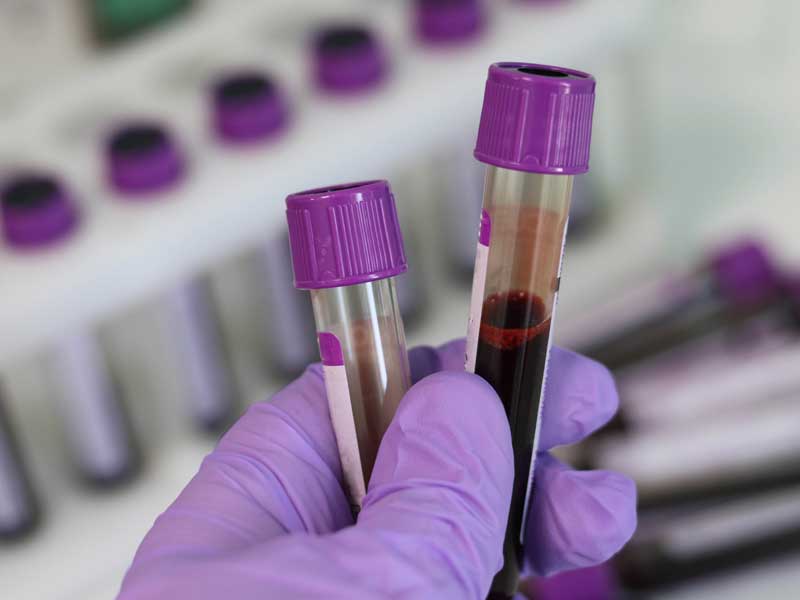 Blood, Needles & Injections
Nobody likes having injections, but they are a normal part of life and most of us will need an injection or blood test at some point during our lifetime. When we have a fear of something, particularly if we've had that fear for a long time, our mind can start to exaggerate things and it can seem a lot worse than it actually is. What is, in reality, a minor event with perhaps a few seconds of mild discomfort, can become a terrifying experience which seems to last a lot longer.
The most effective therapy for you depends on your individual situation. Many people have found hypnotherapy helpful for addressing fear of blood, needles or injections and talking with someone who is impartial and non-judgmental can help you to overcome your fears. Working with your subconscious mind, relaxation and anxiety release techniques can be taught which will enable you to develop a new calmer way of responding and leave the fear behind in the past.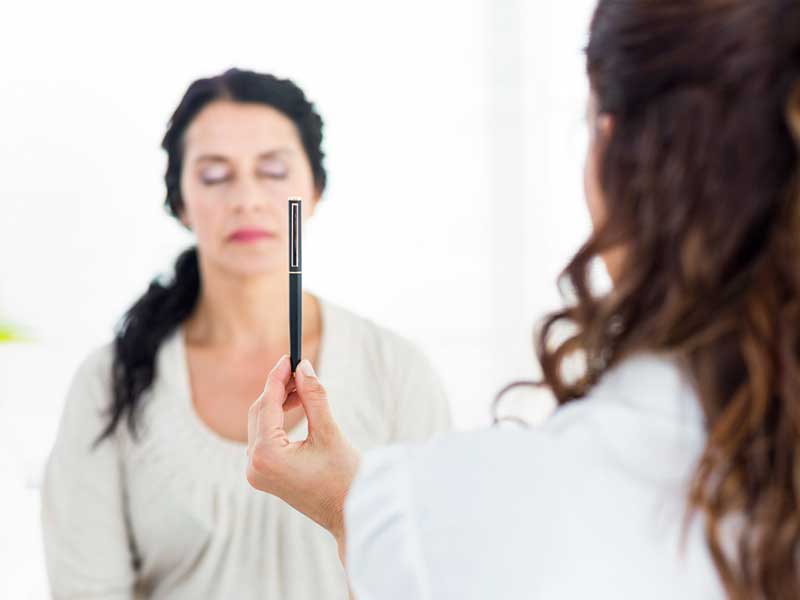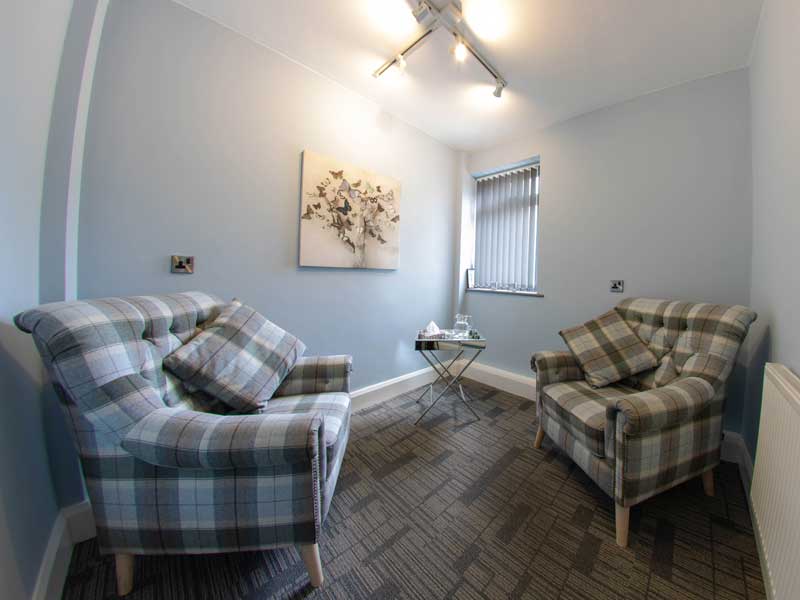 Your initial consultation is an opportunity for us to meet, discuss your situation, answer any questions you may have and decide on the best therapy options for you. It's about building a good overview of your situation and what you would like to change. The appointment also includes your first therapy session to familiarise you with therapy and begin your journey towards where you want to be.
Read what other people have to say about their experience of hypnotherapy, counselling and talking therapies in Leeds
You can find more information and answers to some of the questions that people often ask on the FAQs page.
hypnotherapy-downloads.com
Choose from a range of hypnosis MP3 downloads from the Hypnotherapy-Downloads.com website