Does the thought of flying in a plane fill you with fear and dread?
You might have seen news reports of plane crashes, emergency landings or other incidents on TV. Perhaps you've heard stories about flying from friends, or maybe you've been on a plane before and something happened which made you anxious or fearful.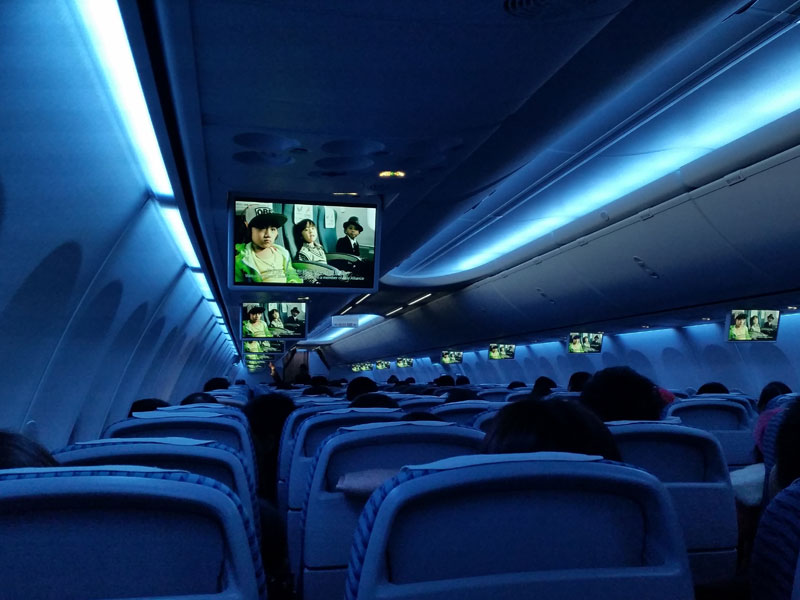 Fear of Flying
Planes are incredibly advanced pieces of technology, so it's no wonder that many of the background sounds that can occur as part of a normal flight can seem a bit bewildering. Your subconscious mind responds to these feelings of uncertainty by making you anxious or fearful, because it's trying to protect you from what it thinks might be a danger. Fear is a response which we learn through experience and the good news is that it can be unlearned.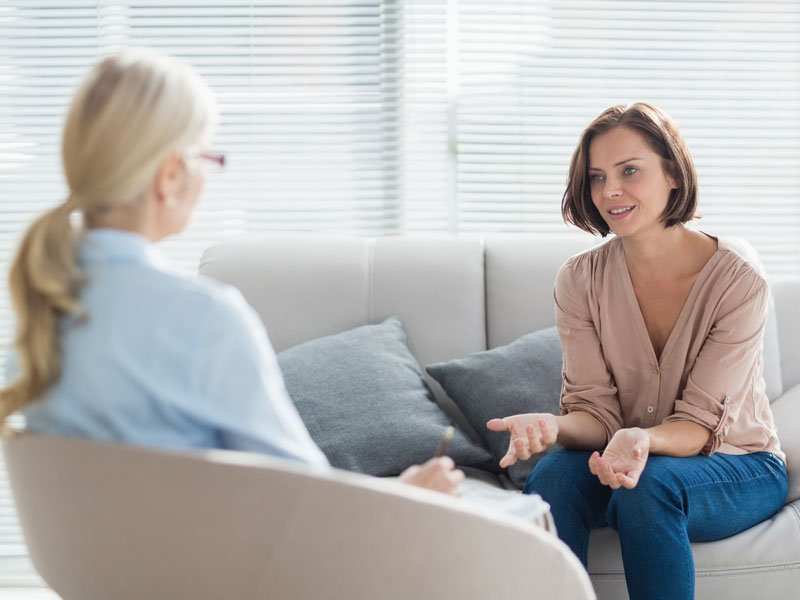 Which therapy?
The most effective therapy for you depends on your individual situation. Many people have found hypnotherapy helpful for addressing fear of flying and talking with someone who is impartial and non-judgmental can help you to overcome your fears. Working with your subconscious mind, relaxation and anxiety release techniques can be taught which will enable you to develop a new calmer way of responding and leave the fear behind.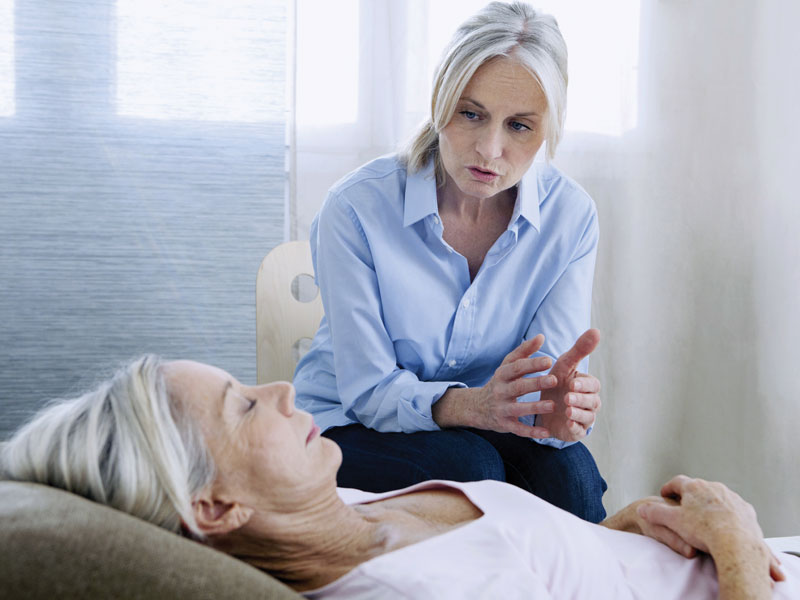 What to expect
Your initial consultation is an opportunity for us to meet and discuss your situation in more detail as well as answering any questions you may have and deciding on the best options for you. We will also do some hypnosis, if appropriate, to introduce you to hypnotherapy and help you prepare for future sessions. Many people find between 4 to 6 hypnotherapy sessions helpful for fear of flying and occasionally further sessions may be required.
"I thought I might be anxious getting on the plane, but it didn't happen!... Hypnotherapy is the best thing I've done in ages and I can't recommend it enough..."
Hypnotherapy, talking therapy and NLP are effective forms of therapy, however people respond differently and therefore results may vary from person to person. Full client commitment and participation is required. Listening to CDs / MP3s and carrying out other therapy tasks between sessions is an essential part of the process and this will be fully explained during your initial consultation.