Exams, Tests & Interviews
Believe it or not, some anxiety during exams, tests or interviews is actually normal.
If we are doing something that we're not familiar with or perhaps doing something for the first time, then it's only natural to feel nervous. When we become anxious, our body responds by releasing chemicals such as adrenaline which gives us extra energy to respond to the situation.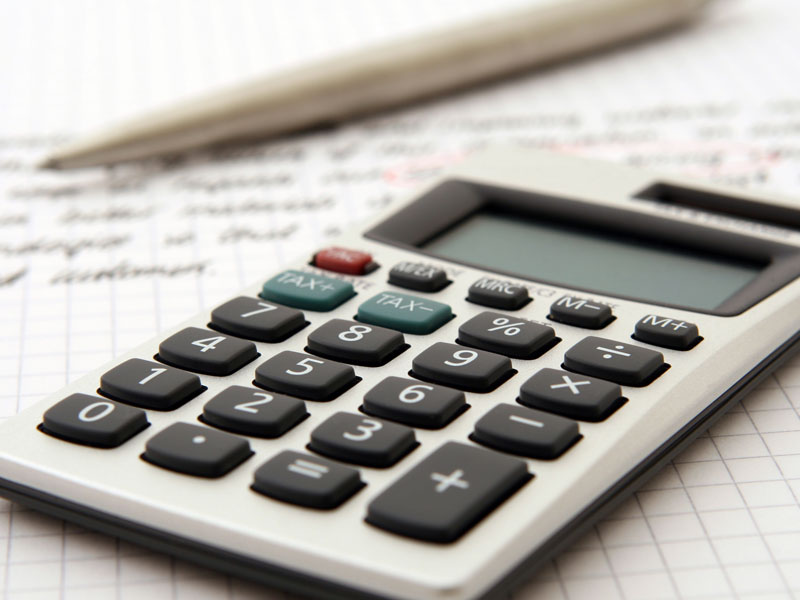 Exams, Tests & Interviews
In the right quantity, a little anxiety actually helps us to stay focused, but if this brief period of anxiety persists, it can begin to affect our confidence and performance. If you're currently learning to drive, have an interview or are about to take an exam or test, you've probably already started to practise and prepare for the big day. When we have an event to prepare for, we often put pressure on ourselves to get things right first time and same is true of tests and interviews.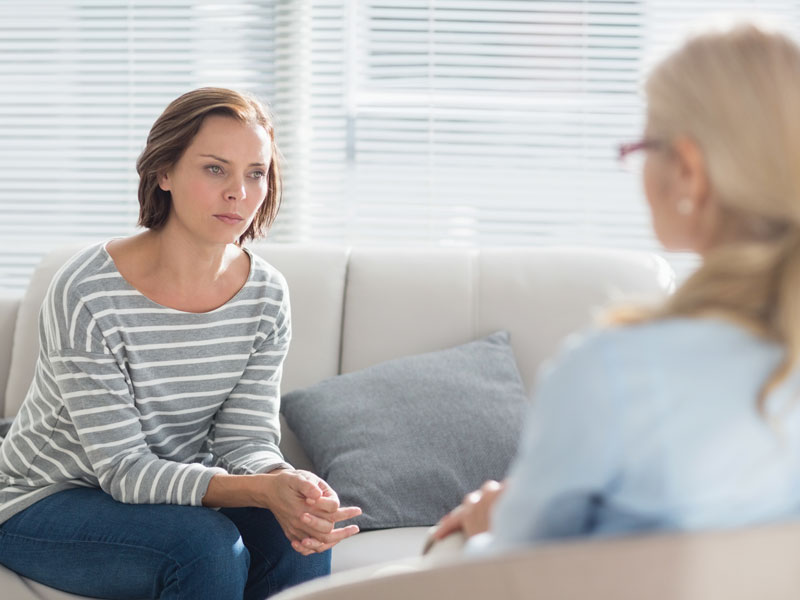 Which therapy?
The most effective therapy for you depends on your individual situation. Many people have found hypnotherapy helpful for exams, tests and interviews and talking with someone who is impartial and non-judgmental can help you to overcome anxiety and boost confidence. Working with your subconscious mind, hypnotherapy can help you to stay calm and focused so you can be confident and more relaxed during your exam, test or interview.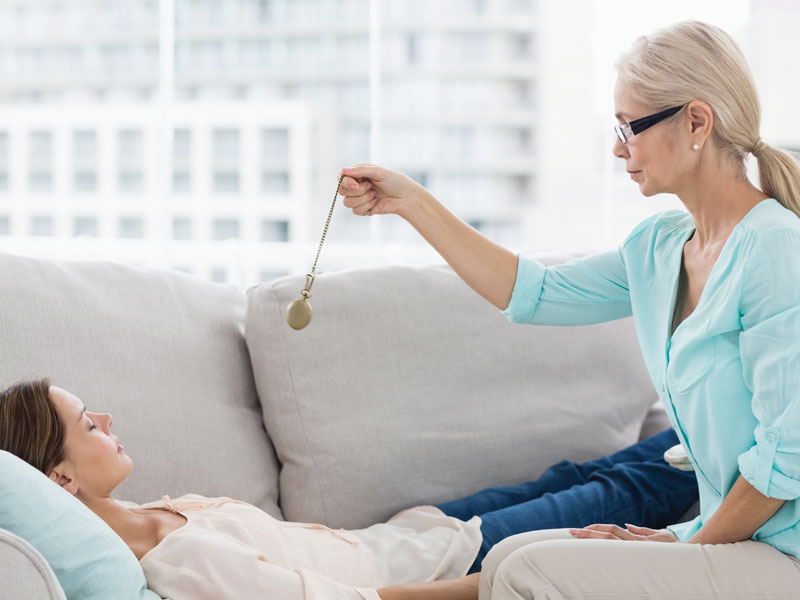 What to expect
Your initial consultation is an opportunity for us to meet and discuss your situation in more detail as well as answering any questions you may have and deciding on the best options for you. We will also do some hypnosis, if appropriate, to introduce you to hypnotherapy and help you prepare for future sessions. Many people find between 3 to 6 hypnotherapy sessions helpful for exams, tests or interviews and occasionally further sessions may be required.
"I can't thank Vicki enough for her help in preparing me for the presentation; everything went really well on the day and I loved every minute. Never thought I would say that!"
Hypnotherapy, talking therapy and NLP are effective forms of therapy, however people respond differently and therefore results may vary from person to person. Full client commitment and participation is required. Listening to CDs / MP3s and carrying out other therapy tasks between sessions is an essential part of the process and this will be fully explained during your initial consultation.