Are you filled with a feeling of fear and dread at the thought of visiting the dentist?
Being afraid of dental treatment or 'The Dentist' is a lot more common than many people realise, it's just that most people don't like to talk about it.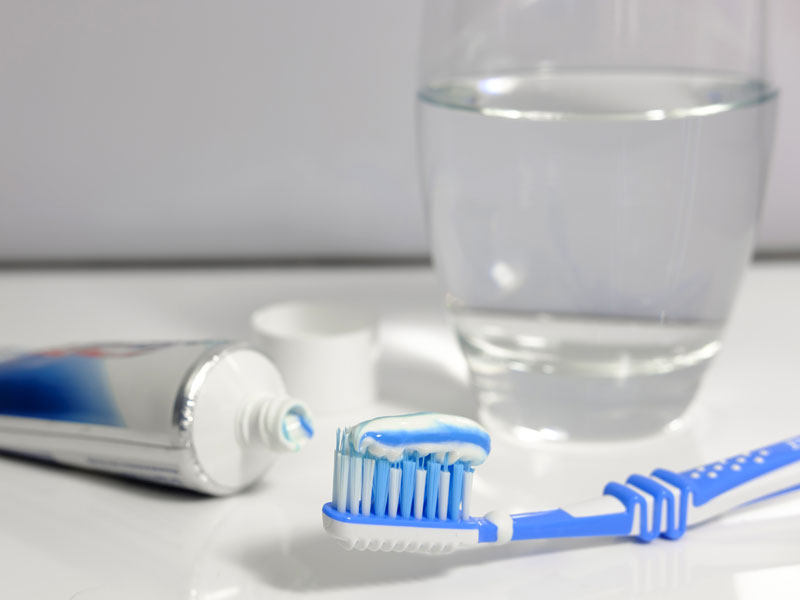 It might be that you have a fear of needles or injections and so are fearful of dental treatment as well. Or perhaps you've experienced painful treatment in the past. Dental phobia as it's often known, sometimes starts as a result of a bad or unpleasant experience during a dental appointment and it's not uncommon for people to feel trapped and not in control in the dentist's chair, especially if they can't see what's going on or don't know what will happen next.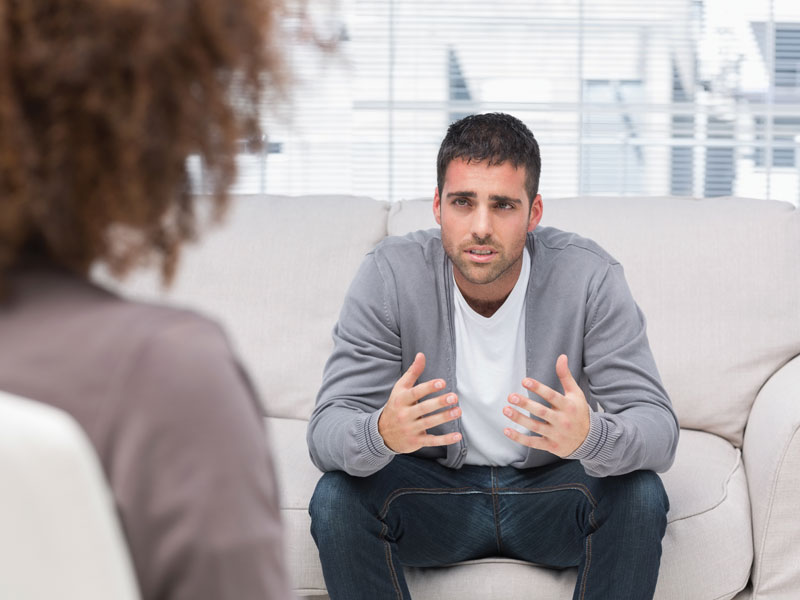 The most effective therapy for you depends on your individual situation. Hypnotherapy can often be helpful for addressing fear of the dentist and talking with someone who is impartial and non-judgmental can help you to overcome your fears. Working with your subconscious mind, relaxation and anxiety release techniques can be taught which will enable you to develop a new calmer way of thinking and responding and leave your fear of the dentist in the past.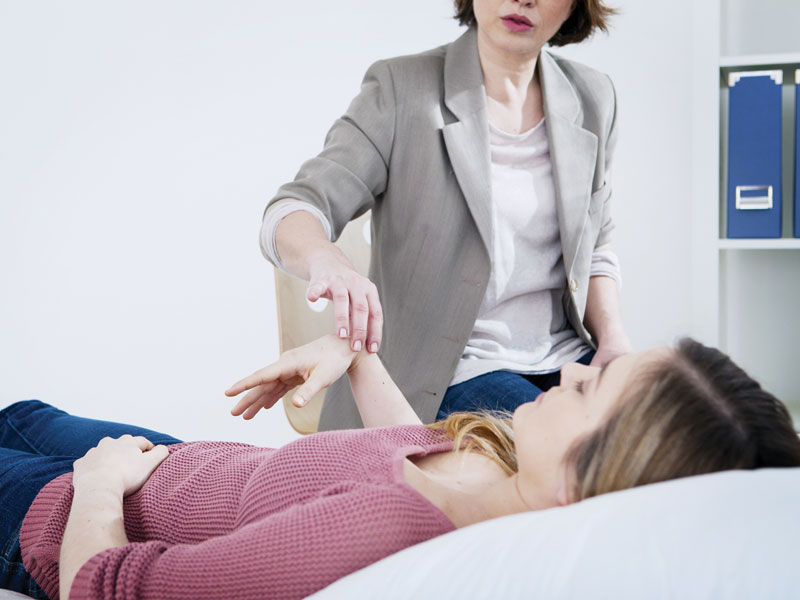 The first step is to book an initial consultation. This is an opportunity for us to meet and discuss your situation in more detail, as well as answering any questions you may have and deciding on the best options for you. The appointment usually takes around 60 to 90 minutes and includes your first therapy session. Further sessions are 50 minutes and are usually booked between 1 to 3 weeks apart, depending on your situation.
An opportunity to discuss your situation, ask questions and discover how therapy sessions could help you
For more information or to book an appointment, visit the contact page to get in touch
Choose from a range of hypnosis MP3 downloads from the Therapy in Leeds shop
Looking for more information?
You can find more information and answers to some of the questions that people often ask on the FAQs page. Details of costs and therapy session packages is available on the Fees page.
Hypnotherapy, talking therapy and NLP are effective forms of therapy, however people respond differently and therefore results may vary from person to person. Full client commitment and participation is required. Listening to CDs / MP3s and carrying out other therapy tasks between sessions is an essential part of the process and this will be fully explained during your initial consultation.