Hypnotherapy and Talking Therapy sessions in Leeds, West Yorkshire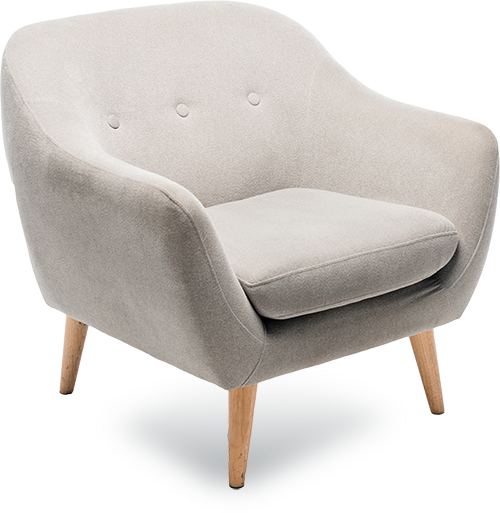 One-to-One Therapy Sessions in Leeds
Modern and comfortable clinic facilities offer a calm and confidential environment where you can explore issues at your own pace. Access to a range of psychological and mental health services is also available and referrals can be made to other highly qualified practitioners should this be required. 
Online Initial Consultation
Free (20 minutes)
Therapy Sessions
£80 per session
When you book your first session, you will receive an email containing your appointment details, along with a link to pay the deposit which is required to confirm the appointment booking. The deposit is payable within 48 hours of booking your appointment and is refunded at or following your final session, subject to the terms in the Client Agreement. Appointments are only confirmed once the deposit has been received.
The email will also contain some client information questions for you to answer before your appointment. It is important that you provide as much detail as you can when answering these questions, because this provides me with more information about why you are seeking therapy and enables me to prepare for your appointment.
Your first appointment at the clinic is about building a good overview of your situation and what you would like to change. We will discuss a number of things including:
Your appointment also includes your first therapy session. The type of therapy used will depend on your situation, but the main purpose of this session is to familiarise you with therapy and begin your journey towards where you want to be.
For more information about therapy sessions in Leeds, please read the Client Guide.
Subscribe to the newsletter
Get the latest news, self help tips, articles and more – straight to your inbox