Fear of Spiders, Animals & Insects
Does the thought or sight of spiders, insects or other animals fill you with fear?
Many people are scared of spiders and sometimes insects and other animals too. If you came across a large tarantula, your natural self protective instinct would tell you that you need to be cautious, especially if you don't know what sort of spider it is and whether it could be harmful or not.
Fear of Spiders, Animals & Insects
What if the large spider wasn't a tarantula? What if you were sat at home watching TV and a small, ordinary and harmless house spider walked across the floor? Looking at the situation objectively, you know that the spider is probably far more scared of a human who is many thousands of times bigger than itself. However, your subconscious mind perceives the situation in exactly the same way as it would if a whole army of large tarantulas was trekking across the floor.
The most effective therapy for you depends on your individual situation. Many people have found hypnotherapy helpful for addressing fear of spiders and animals and talking with someone who is impartial and non-judgmental can help you to overcome your fears. Working with your subconscious mind, relaxation and anxiety release techniques can be taught which will enable you to develop a new calmer way of responding and leave the fear behind in the past.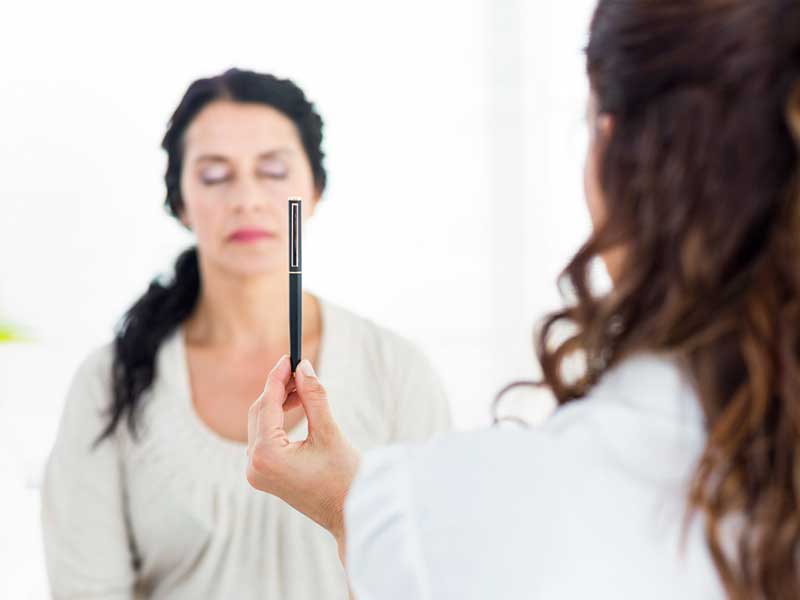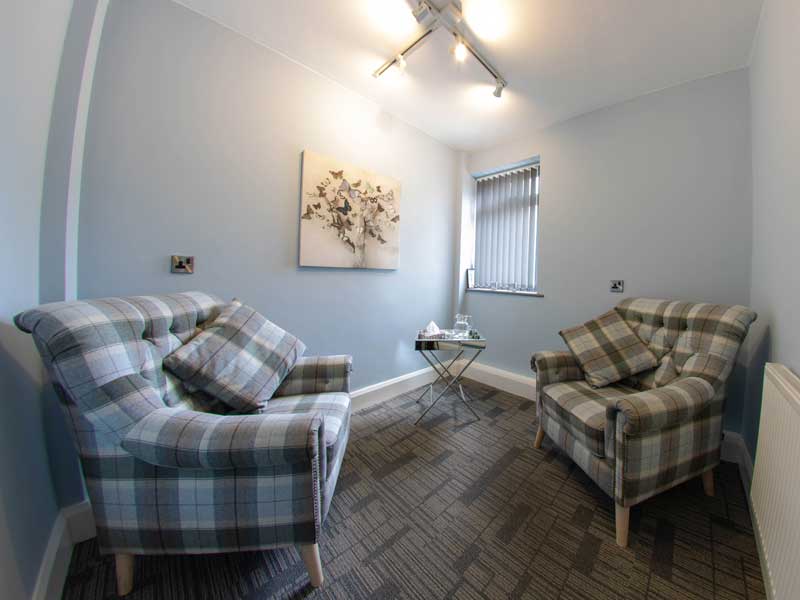 Your initial consultation is an opportunity for us to meet, discuss your situation, answer any questions you may have and decide on the best therapy options for you. It's about building a good overview of your situation and what you would like to change. The appointment also includes your first therapy session to familiarise you with therapy and begin your journey towards where you want to be.
"After a few sessions with Vicki, I feel a lot better and can now start looking forward to things again."
"I couldn't imagine what the future might hold for me or what it might be like, but now I can and it looks a lot brighter now. Thank you so much."
"Hypnotherapy has been a fantastic experience for me and I would highly recommend it. I had 3 sessions with Vicki and it has made such a big difference to me."
Looking for more information?
You can find more information and answers to some of the questions that people often ask on the FAQs page. Details of costs, therapy programmes and session packages is available on the Fees page.
For more information or to book an appointment, visit the contact page to get in touch.
Choose from a range of hypnosis MP3 downloads from the Therapy in Leeds shop